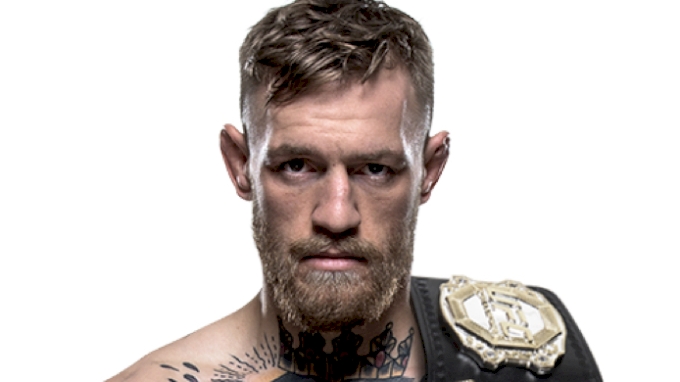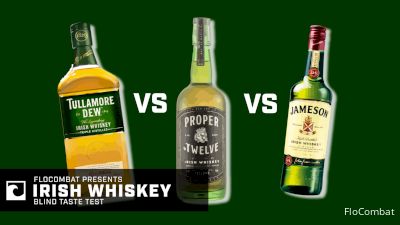 Irish Whiskey Blind Taste Test: Proper No. 12 vs. Jameson vs. Tullamore Dew
Sep 29, 2018
FloCombat and friends engage in an Irish Whiskey shootout, pitting Conor McGregor's Proper No. 12 vs. Jameson and Tullamore Dew in a blind taste test.
Which whiskey tastes the best when you strip the bias, the marketing, and the expectations?
Then, FloCombat's Hunter Homistek shares a recipe created by his friend and fellow taste tester, Gwynn Riley, utilizing Proper No. 12.
Enjoy The Red Panty Night after the taste test.