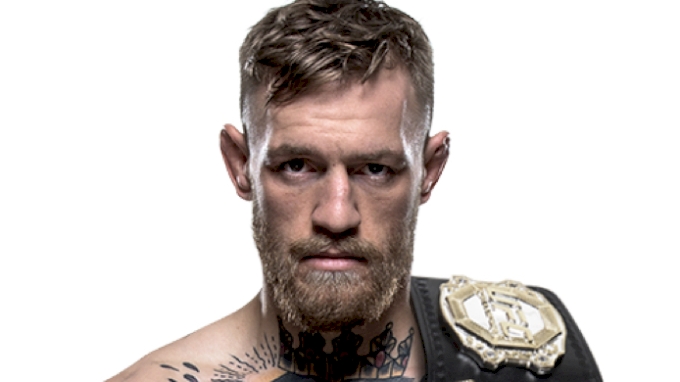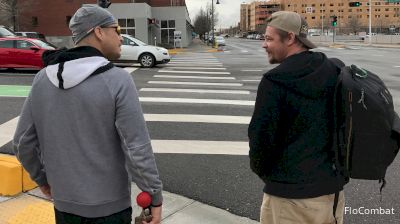 Real Talk With Bo: Diego Sanchez Unleashed
Feb 14, 2017
Diego Sanchez doesn't need to be inside the UFC Octagon to bring the thunder.

Speaking exclusively to FloCombat Tuesday during the FloCombat Road Trip, Sanchez opened up for an epic 25-minute interview that spanned time and space itself.

From his fighting career to his life philosophies to an 18-on-2 street fight (guess which side he was on), Sanchez bares all. Enjoy the ride.