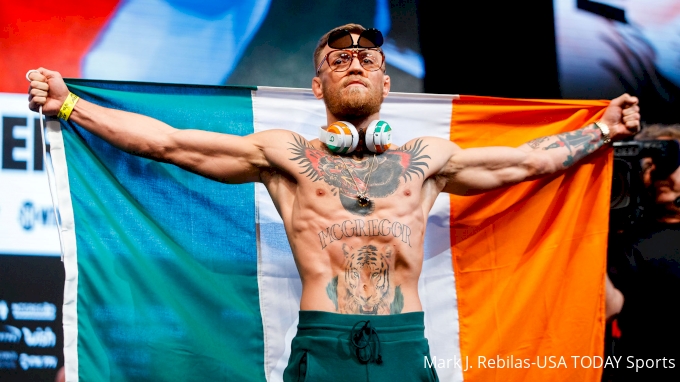 UFC superstar Conor McGregor returns in an attempt to recapture his lightweight title vs. undefeated champion Khabib Nurmagomedov Sat., Oct. 6, at UFC 229 in Las Vegas.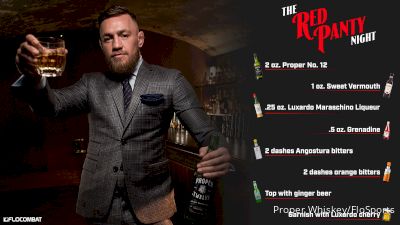 Proper No. 12 Whiskey Cocktail Recipe: The Red Panty Night
Oct 1, 2018
FloCombat's Hunter Homistek builds "The Red Panty Night" using Conor McGregor's Proper No. 12 whiskey. Recipe crafted and tested by Gwynn Riley.