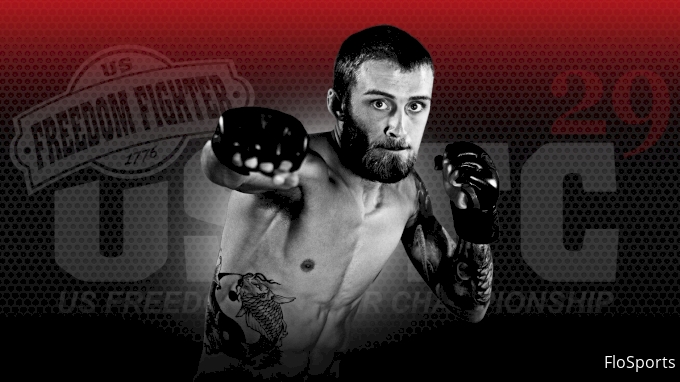 USFFC returns to FloCombat LIVE Saturday, Nov. 5, with USFFC 29: Shadows of Enmity. The stream begins at 6 p.m. ET.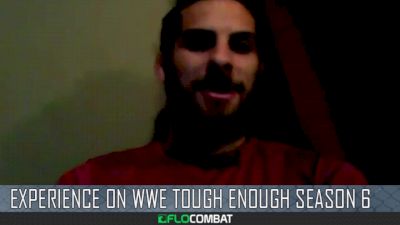 USFFC 29 Video: Tanner Saraceno Pre-Fight Interview
Oct 31, 2016
Tanner Saraceno (2-1) discusses his upcoming fight with Muhieddin Alkhatib (0-1) at USFFC 29 on Nov. 5 live on FloCombat. Tanner also talks about his experience on WWE's Tough Enough Season 6, the difficulty in spelling his opponents name, and his training camp for this fight.