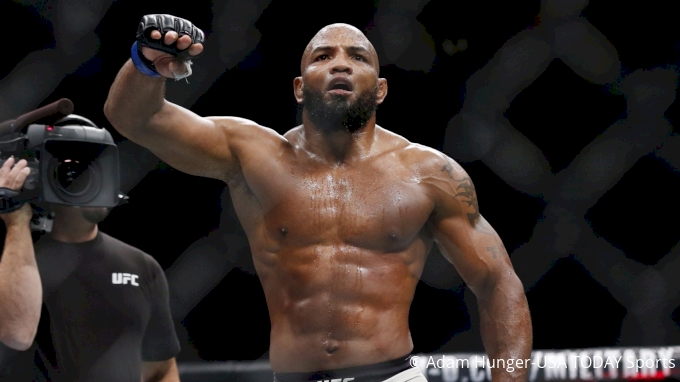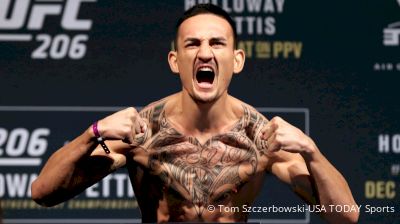 FloCombat Friday Five-Pack 6/2
Jun 2, 2017
The FloCombat 5 Pack (#FC5Pack) runs every Friday, recapping the best stories on FloCombat.com from the past week. We'd call it a six pack, but we already drank one. Sorry about that.

For the June 2 edition, Senior Editor Duane Finley drops five gems, including:










FloCombat's hottest content, delivered to your inbox

Don't miss breaking news, feature stories, event updates, and more. Sign up for the FloCombat mailing list today.