Tennessee's hottest MMA promotion, Valor Fights, returns to FloCombat LIVE Nov. 5 with Valor Fights 38: Ferhatbegovic vs. Alexander.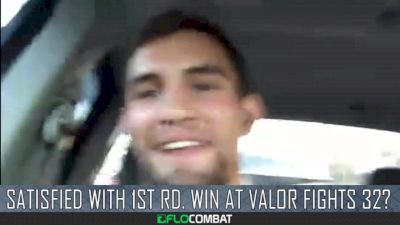 Nick Gehrts: Valor Fights 38 Pre-Fight Video Interview
Oct 21, 2016
Nick Gehrts (6-2) discusses his upcoming main event matchup with Zack Hicks (3-1) at Valor Fights 38 on Nov. 5. Gehrts also talks about his impressive win over Steven New in his last fight, his training camp for this fight, and a potential jump to the UFC.


Watch Gehrts throw down at Valor Fights 38 LIVE Nov. 5 right here on FloCombat.