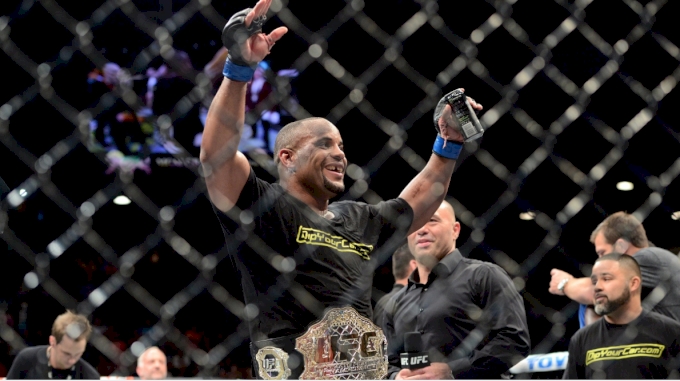 Take a look into the difficult rise to the top for former Olympian and current UFC champion Daniel Cormier.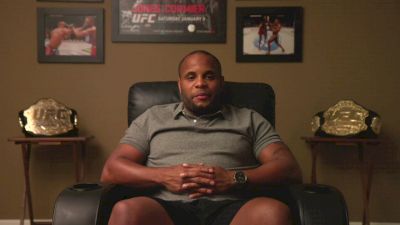 Daniel Cormier: Jon Jones Just Can't Get Right
Jul 7, 2016
Daniel Cormier was scheduled to fight Jon Jones at UFC 200 until Jones was removed from the fight card due to a potential USADA doping violation. During the filming of The Champion: Daniel Cormier, DC opened up to us about his feelings on Jon Jones' issues and problems outside of the cage.