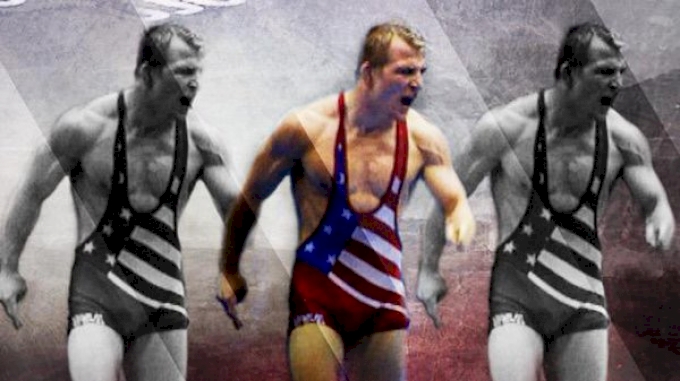 Has there ever been a wrestler who has been more cheated by his sport than Cary Kolat? In FloWrestling's newest premium series, we finally bring to light the controversial story behind one of the greatest talents this country has ever seen.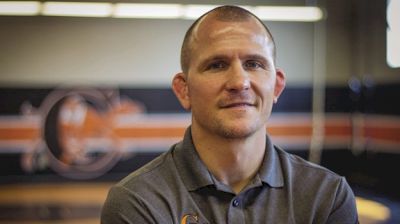 Unlock this video, live events, and more with a subscription!
Get Started
Already a subscriber? Log In
The Story of Cary Kolat (Episode 1)
Apr 1, 2016
He is widely regarded as one of -if not THE- greatest high school wrestlers of all-time. At a young age, Cary Kolat wrote down his goals for his wrestling career. He wanted to be the greatest wrestler to ever live. Kolat's dad was determined to push him to make this happen, no matter how extreme the training methods. He would stop at nothing to help make Cary the greatest American wrestler of all-time. All the hard work paid off. Kolat set the record for the most Junior Olympic titles (Pennsylvania Junior State Tournament) and continued that success in high school: he won four Pennsylvania state titles, went 137-0 and showed a skill level that was light years ahead of his peers. By his junior year in high school, Kolat was bored and became very anxious to begin his collegiate career. He decided to stay in his home state and attend Penn State University. In his collegiate debut in front out of a sold out Rec Hall, Kolat pinned Iowa Hawkeye legend, Bill Zadick. Kolat would go on to have an amazing collegiate career finishing as a four-time All-American and two-time NCAA champion. And yet, Kolat was not happy... In episode 2, international controversy ensues at the world's largest competition; Kolat's wrestling career enters a tailspin. Tune in for 'The Story of Cary Kolat' episode 2 on October 7, 2015.