Mike Perry Blasts 'Punk Ass Bitch' Colby Covington
Mike Perry Blasts 'Punk Ass Bitch' Colby Covington
UFC welterweight knockout artist Mike Perry shares his thoughts on the incident between Colby Covington and Fabricio Werdum in Australia.
Nov 28, 2017
by Duane Finley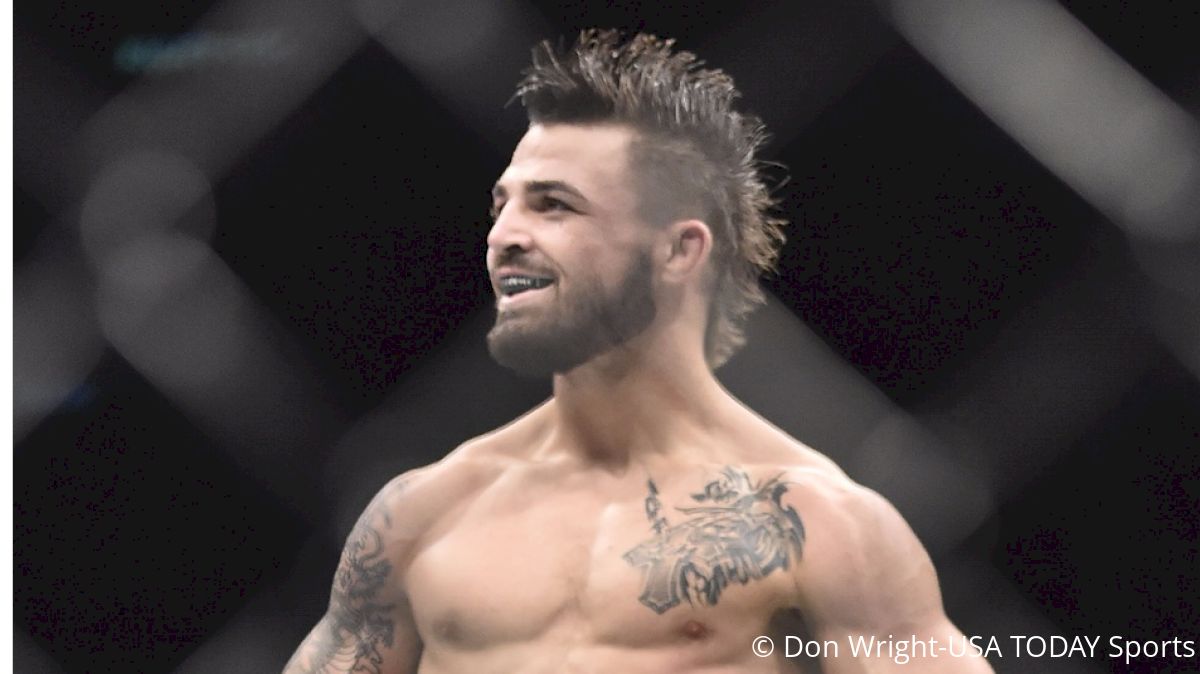 Mike Perry has never been one to filter his opinions. In fact, the hard-hitting welterweight is almost just as well known for his trash-talking as he is for being able to send his opposition into the violent sleeps.
Even when the situation extends in directions beyond his concern, "Platinum" has no issue speaking his mind all the same.
During an interview with BJPenn.com Radio last week, Perry weighed in on the recent tensions between former UFC heavyweight champion Fabricio Werdum and welterweight contender Colby Covington, throwing threw heavy shade in Covington's direction.
Werdum and Covington made headlines two weeks ago when Werdum apparently struck the American Top Team product on two occasions in Australia, including once with a boomerang.
"Other than it being so funny, I thought Colby was such a little punk ass bitch," Perry said. "I don't care who you are. I don't care if we're here because of UFC, [Werdum] was outright attacking him. [If that happened to me] I'm jumping off of Fabricio Werdum. I'm jumping at his neck. I'm going to try something. You ain't going to attack me. I don't care how big you are. I don't care who you are… and Colby Covington is supposed to be one of the most skilled athletes in the world.
"He showed that he's a little punk ass bitch, he truly is on the inside, because like I said, once again, it don't matter who you are, you cannot treat me like that. F*ck that. I'd shove that boomerang right up your ass. But I like Fabricio Werdum."
Following the incident, Covington reported the assault to the police and Werdum was charged for the assault. Perry wholeheartedly disagrees with that decision.
"Are you kidding me?" he added. "No. Don't press charges. Then you really are such a vagina, man."