FloCombat: Get All The MMA Madness You Crave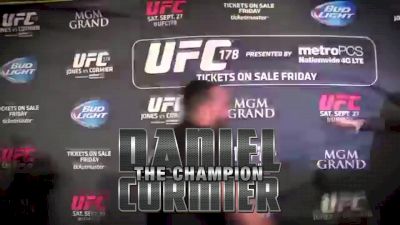 See why you need FloCombat in your life. From live events to the best and most comprehensive coverage on the planet, FloCombat is a must-have for any diehard MMA fan.



Get your FloPRO subscription today and catch all the action in real time with us. See you there.