FloCombat Top 10 Finishes - June 2017 (#FCTop10)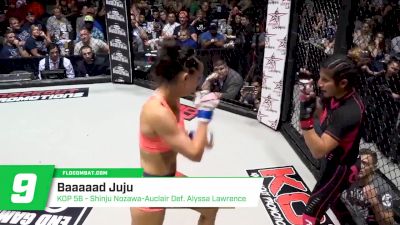 From spinning s*it to inverted triangles and everywhere in between, June brought the heat to FloCombat in a big, big way. Enjoy the best finishes from last month, compiled for ya right here.



Don't miss the next crazy knockout or submission on FloCombat. Get your FloPRO subscription today and catch all the action in real time with us. See you there.