Gegard Mousasi UFC Fight Night 99 Belfast Interview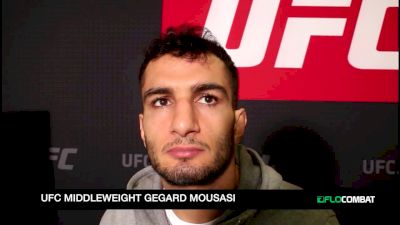 UFC middleweight Gegard Mousasi is out for revenge against Uriah Hall at UFC Fight Night 99 in Belfast, Northern Ireland. Hear his thoughts on the matchup—and who might be next—in this video.



FloCombat's hottest content, delivered to your inbox
Don't miss breaking news, feature stories, event updates, and more. Sign up for the FloCombat mailing list today.