Devin Clark: Menifield Changed Something Inside of Me
Devin Clark: Menifield Changed Something Inside of Me
Devin Clark knows people might not have expected his name in this matchup, but he feels that he has earned it.
Nov 26, 2020
by Daniel Vreeland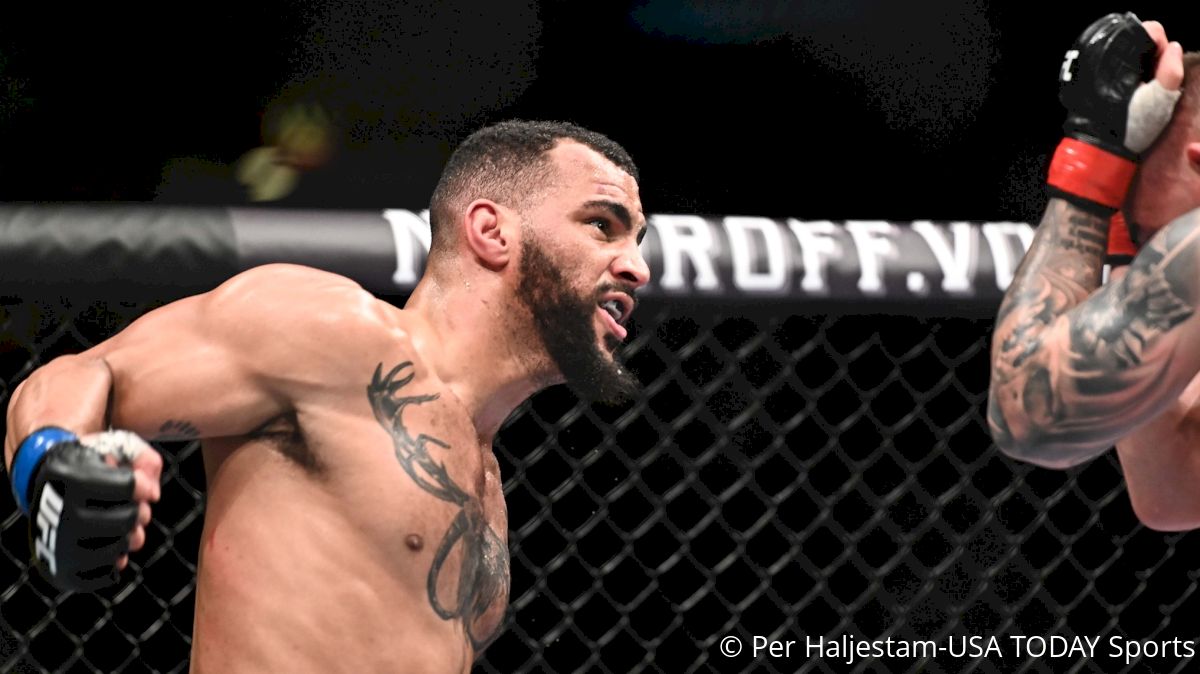 Anthony Smith may be on a little bit of a down tick, having lost 3 of his last 4 fights, but it was still a surprise to a lot of people when the UFC announced he would be fighting Devin Clark as part of this weekend's UFC Vegas 15. It isn't that Clark isn't on a nice run himself, he's riding a 2-fight winning streak, but Smith was coming off a run that had him fighting for the title. He's still ranked #8 in the UFC's light heavyweight rankings.
According to Clark, he feels that while people might not have expected his name in that matchup, he feels that it is both well-warranted and couldn't be coming at a better time.
"It's something that I earned - something that I've been asking for. It's especially something that I earned in that last fight, I had a battle," Clark said. "Against Alonzo Menifield, I proved something to myself in that fight that's going to take me a long way."
The self-realization came to Clark in the form of an injury. Just after the referee signaled for the fight to start, Clark was hit with a blow that did some damage in the best possible way.
"1:30 into that fight, Alonzo fractured my orbital in my face. So I broke my face and I was able to just grit it up and keep fighting," Clark recalled. "In that moment, I was able to open up and experience a fight for what it really is, and it was a real beautiful moment for me."
That experience of fighting through the injury didn't just lead him to learning about himself. Clark left that fight with a different outlook on the entire sport and he feels that it'll change how he fights forever.
"Since then I just kind of look at the sport differently, look at pain differently, look at getting hit differently," he said. "I kind of crave that now. It's exciting for me to be in a battle like that. It's exciting for me to get hit and hit somebody as hard as I can. It's a new leaf for me."
With that new leaf comes a lot of confidence in what he can accomplish, and with that comes a a desire to revisit some old fights.
"I feel like I could have beat everybody that beat me. I made a few simple mistakes and those mistakes came from being hesitant and not being comfortable on the feet or just feeling out of my element a little bit," he said. "So now with all of that behind me, I'm ready to fight some of those guys again, including Jan Blachowicz."