Khaos Williams: Lockdown Led to TMT & Jackson-Wink
Khaos Williams: Lockdown Led to TMT & Jackson-Wink
Khaos Williams found a new home during quarantine.
Nov 11, 2020
by Daniel Vreeland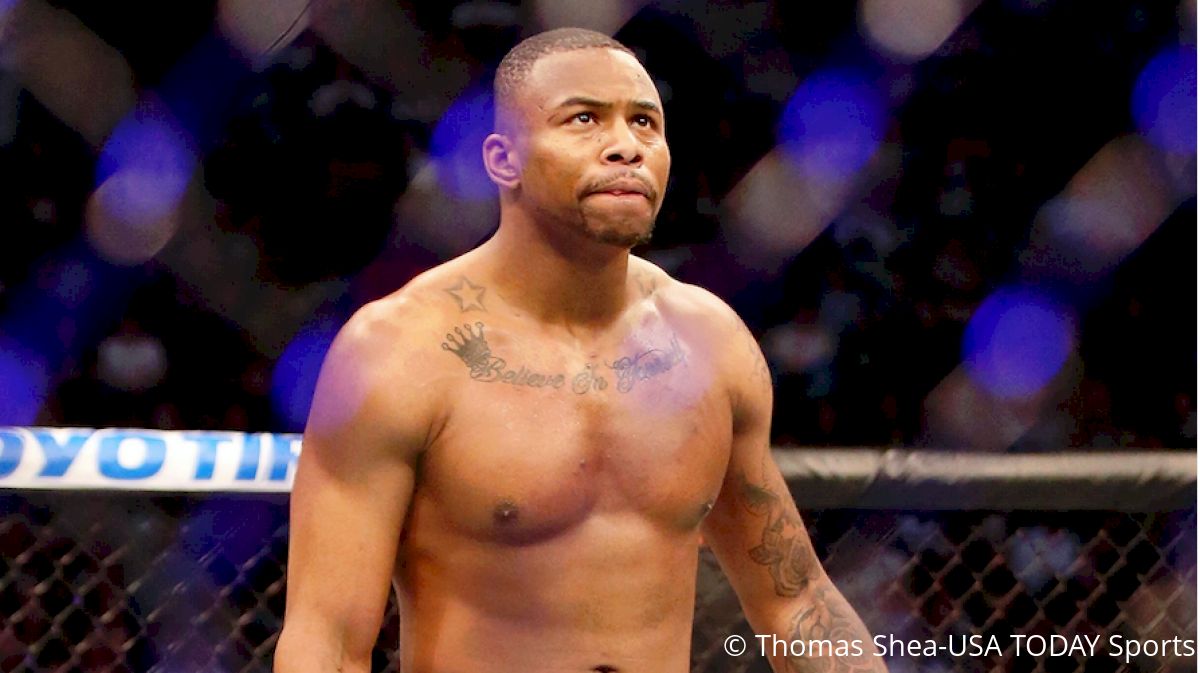 The story has been told time and time again of the fighter who had things lined up, who was ready to cash in on that opportunity, to turn a corner - but the COVID lockdown and gyms closing got in the way.
Khaos Williams, in a way, is just another of those stories. He hit a 27 second KO in his debut against heavy favorite Brandon Morono, but was halted before his second fight.
"I had a contract signed. I was cutting weight. I was already in camp; I was in perfect shape to get back in there," he recalled. "It is what it is - God's timing. I'm back when I'm supposed to be back."
While he looked around and saw some fighters taking bouts with makeshift training camps, Williams wasn't about to head to the cage after hitting some pads in the park. With no place to get his usual good work in, he wasn't going to risk a big bout against a big name in the UFC.
"[The reason I didn't fight] was 90% the coronavirus because everything here was shut down all the way. We didn't even have the YMCA open here - all our gyms were shut down. They started opening gyms out west way before they started opening here in Michigan, which are still kind of down here," he said. "I know my value, I know what I bring to the table, and I know what type of people they're going to match me up against, so I never want to second guess my craft."
However, Williams isn't the type to sit and sulk while he waits for something to clear up. He may not have had his typical team behind him, but that wasn't going to stop him from improving for the next few months.
"I ended up going out to Jackson-Wink when they opened their gym up a little bit," he explained, getting work with the number of high profile fighters there.
But that isn't the only set of high profile names he got to work in with as he was waiting for things to open back up at home.
"I went to Vegas to train at TMT, I was training there kind of recently, like June or July," he said. "So I was in there with Mayweather and Tank [Gervonta Davis] when he was getting ready for his fight."
Perhaps these opportunities would have never come up without Williams' hand being forced. Now back home and working with his usual spread of trainers, Williams is looking forward to showing off his newly found skills.
You can see him show those off against Abdul Razak Alhassan as the co-main event of this Saturday's UFC Vegas 14 card on ESPN+.