How Max Griffin Got His Groove Back
How Max Griffin Got His Groove Back
With the stress of close losses on his shoulders, Max Griffin turned back to the reason he got into fighting in the first place.
Nov 5, 2020
by Daniel Vreeland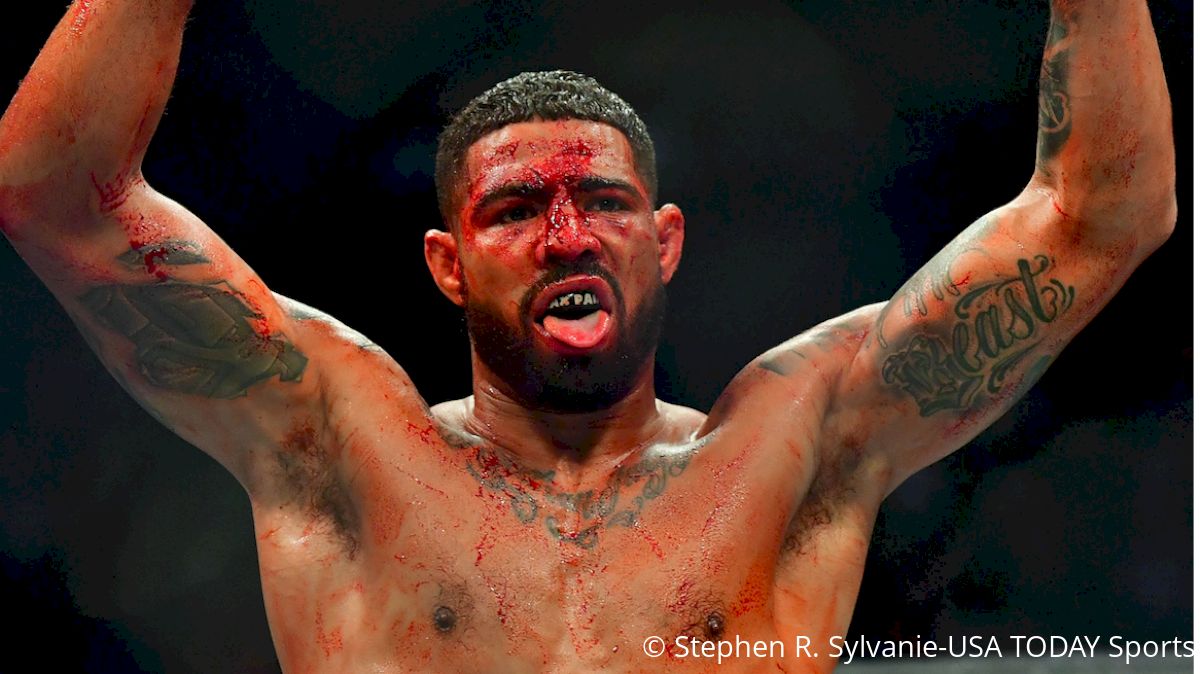 A career as a professional fighter is not all glitz and glamour (if it is at all), but it's especially hard when close decisions aren't going your way.
In his last 5 fights, Max Griffin has been the judges scorecards each time, with only 1 going his way. That also includes two split decision losses and a loss to Alex Morono that some scored for him as well.
With the stress of these results on his shoulders, Griffin turned back to the reason he got into fighting in the first place.
"I've been so serious on myself and so tense. These fights are pretty serious," Griffin admitted "But I got a new mental coach and we've been working on some stuff on just being authentic and having fun."
That mental coach was the product of another change of environment. Previously has trained fairly exclusively at MMA Gold Fight Team in Sacramento. After talking with his coaches, he began to cross train twice a week at crosstown pseudo-rivals, Team Alpha Male. It was there that Griffin was pushed to give a mental coach, and a specific one, a shot.
"I've been spending more time with Team Alpha Male. Urijah and his guys, they have a real good squad. Danny Patterson [the mental coach] works with a few of those guys and those guys were on me about it daily," Griffin said of the urging of his new training partners. "I talked to different guys before and I've had mental coaches numerous times. At first I was like, 'I don't know'. I don't just buy [into] everything. So I worked with him for a little bit and he's a true pro."
And that work with Patterson has pain off. He had Griffin compile his core values and determine what is important to him, then he helped him get his mind to that place all the time. The difference, Griffin said, is very evident.
"He got me to where I'm at my best at and that's how I've been training, that's where my mind's been, that's how I've been in my everyday life," he said. "So I've been living that strictly. So I'm going to have a good time in there and put my hands and feet on this guy."
Having his head in the right place for each of his training sessions as well as his fight doesn't just have Griffin feeling better about how things are going, but it has him downright confident that the best version of him is here to do damage.
"When I'm at my best, I'm having fun," he said. "So I'm going to have fun and I'm going to f****ing smoke this guy."
Griffin faces Ramiz Brahimaj as part of the UFC Vegas 13 preliminary card on ESPN+ this Saturday.