Fight to Win 154 Pro
Official FloGrappling Predictions: F2W 154
Official FloGrappling Predictions: F2W 154
The biggest party in grappling is returning to Philadelphia for Fight to Win 154, which will feature three black belt title fights.
Oct 17, 2020
by Chase Smith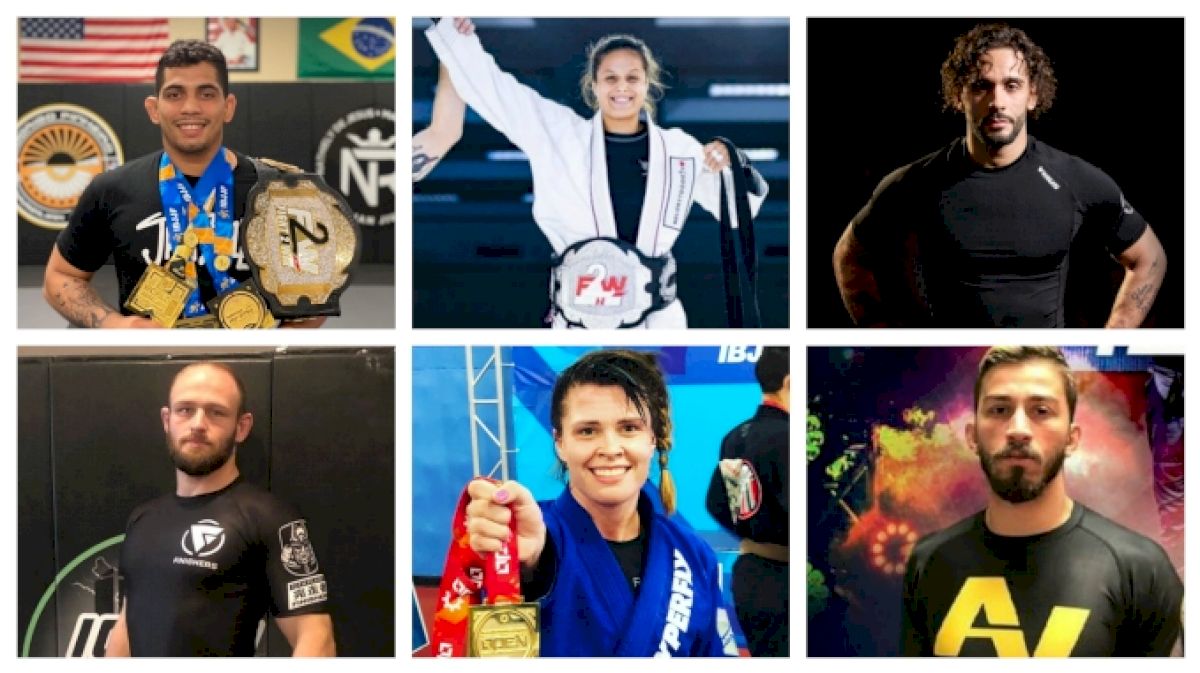 Unlock this article, live events, and more with a subscription!
Get Started
Already a subscriber? Log In
After a two week hiatus, Fight to Win is back. The biggest party in grappling is returning to Philadelphia for Fight to Win 154, which will feature three black belt title fights.
In the main event, Jon "Thor" Blank returns to competition for the first time in the COVID season to take on Manuel Ribamar. In the co-main event, Junny Ocasio will defend his bantamweight title against Jose Carlos Lima. And Maria Malyjasiak will try to dethrone Nathiely de Jesus.
---
Main Event: Manuel Ribamar vs Jon Blank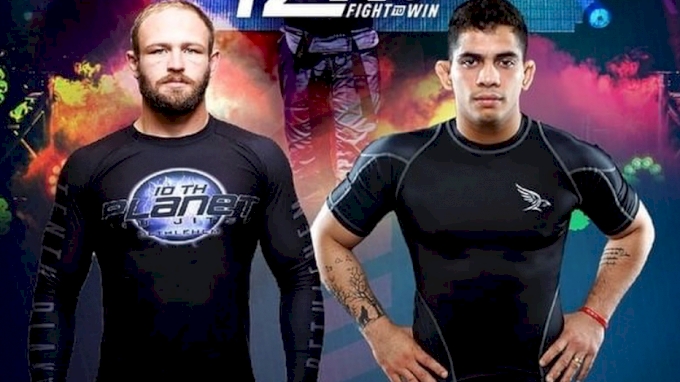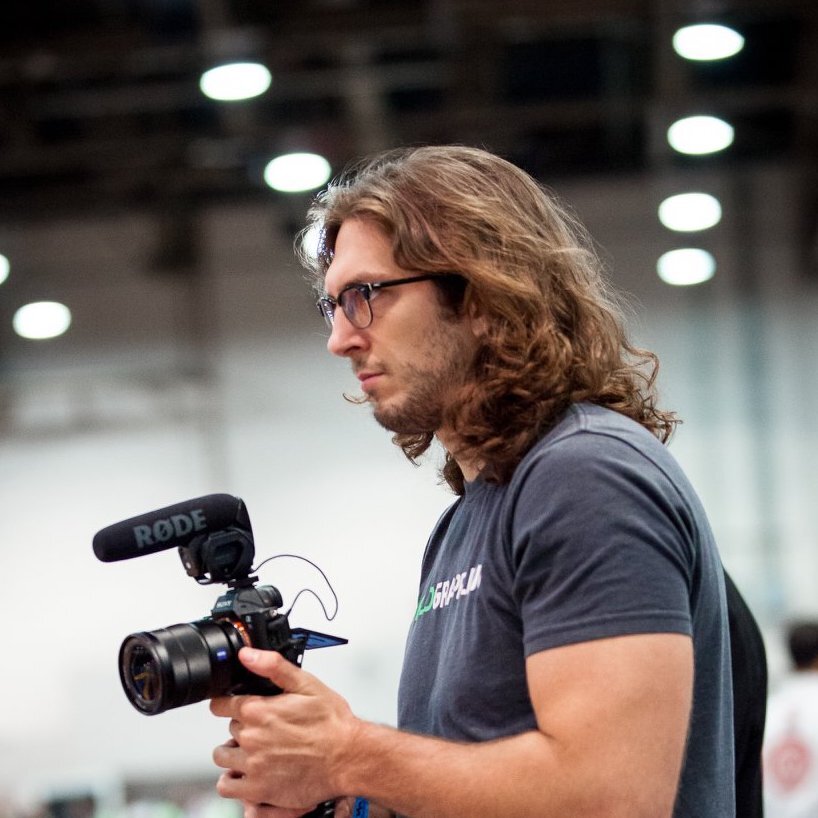 Reid: The main event at Fight to Win 154 features a clash of styles that is bound to entertain. Manuel Ribamar has had a breakout year in 2020 and will be looking to build off an already stellar start. Jon Blank, on the other hand, hasn't competed as much since his 4th place finish at the ADCC World Championship.
Like I said this is a clash of styles, Jon the more seasoned no-gi leg locker against Manuel Ribamar's smash and pass style. Both guys are exhilarating grapplers and should make for an exciting matchup.
I think Ribamar has had trouble with leg lockers in the past and from what I've seen he is mostly training in the gi preparing for tournaments like IBJJF Pans. It won't be easy but I see a clearer path to victory for the 10th Planet underdog.
Prediction: Jon Blank via heel hook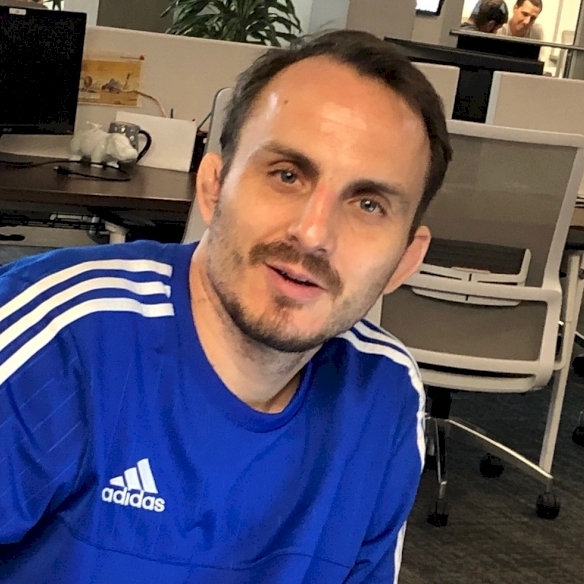 Michael: Riba is a veteran of these rules, but I think Blank will get after the legs and win by a decision based on more attacks.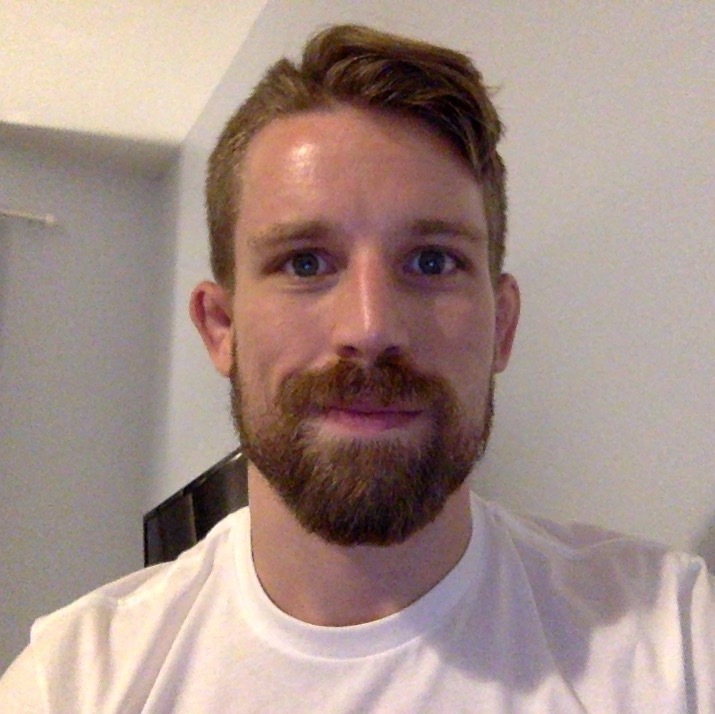 Corey : Ribamar is a veteran compared to Jon Blank.
He's had an active 2020, and he's the reigning IBJJF no-gi world champ. But a lack of relative experience didn't stop Thor from shaking up the 88 kg division at ADCC last year, and I don't think it will stop him in this match.
Thor has an attack-heavy offense and particularly favors leglocks. Riba is also a gamer, and he hasn't tapped to a heel hook in his black belt career.
However, I think Thor is capable of being the first. He's surprised us before.
Prediction: Jon Blank by heel hook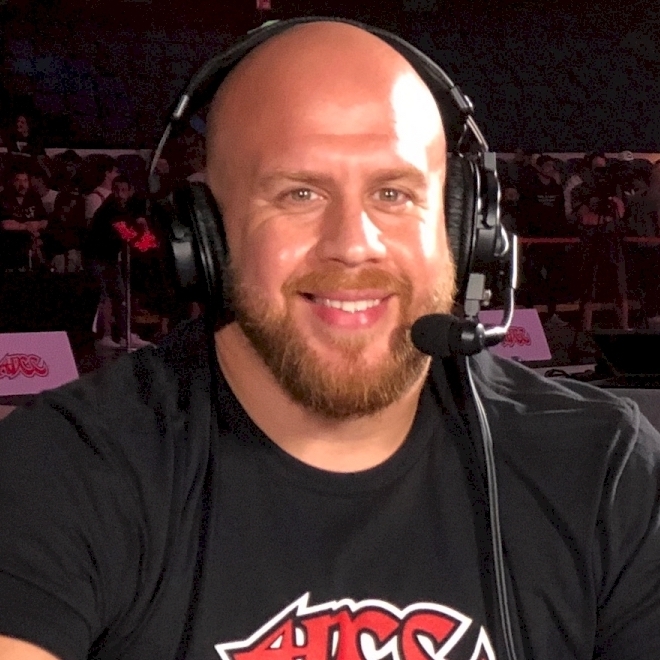 Riccardo: Great match. Definitely different styles. Ribimar bringing his modern jiu jitsu game against one of 10th Planet's elite-level competitors. Blank is a submission STUD.
But Ribimar has got the right stuff to work around it. I'm going with Ribimar to win this by decision.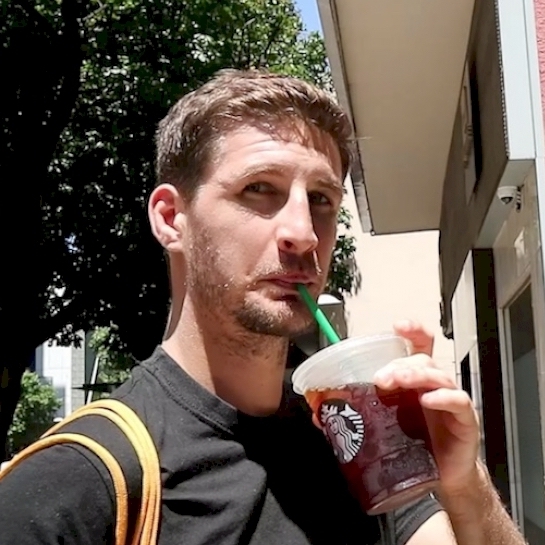 Chase: An interesting theme crops up this weekend in the main and co-main matches at Fight 2 Win 154: gi-heavy players shedding the kimono and taking on submission grapplers at their own game.
While it's true that Ribamar is a No-Gi World Champ, he won that title without the threat of heelhooks, which is one of Jon Blank's best weapons. I could see blank racking up those sub attempts with this dangerous bottom game.
Prediction: Jon Blank by decision.
Co-Main: Edwin 'Junny' Ocasio vs Jose Carlos Lima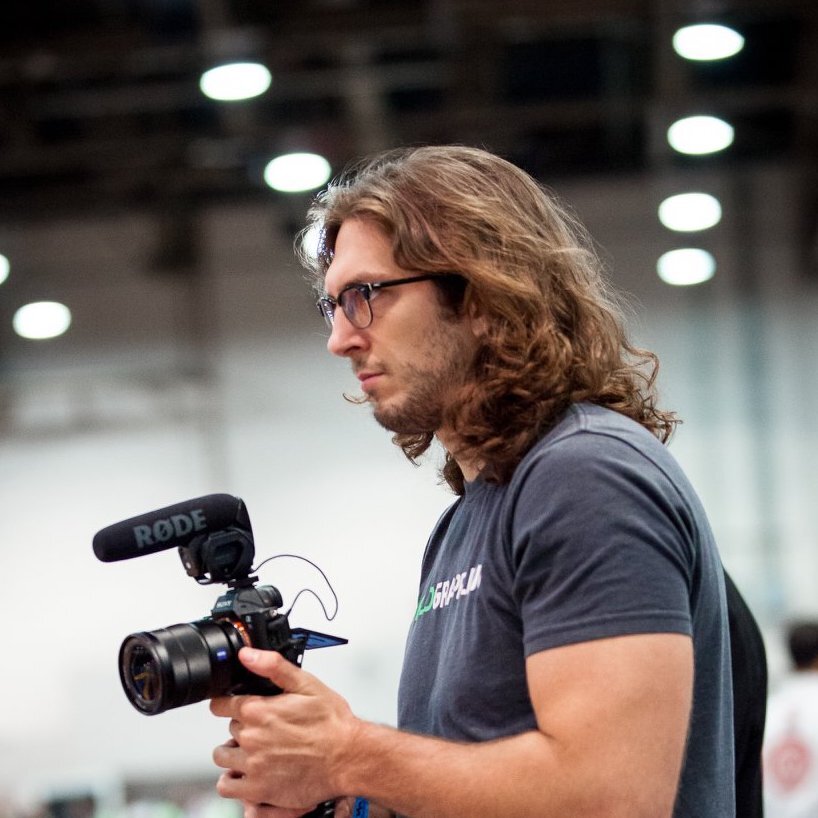 Reid: Junny Ocasio will continue his march across the US taking out as many light featherweights as he can and this weekend at Fight to Win 154 should make for an interesting matchup for the Unity prospect.
Although Jose Carlos Lima is a young black belt he still possesses more experience at the elite levels than his opponent. Jose has fought everybody at the lighter weights and holds some big wins over guys like Rodnei Barbosa, Tiago Barros and more. However Junny is an entirely different animal.
If you've been watching Fight to Win during the quarantine you'll know it's very hard to pick against Junny here. He has really come on in 2020 and has proved he is one of the best lighter weights in the world.
Prediction: Junny Ocasio via heel hoo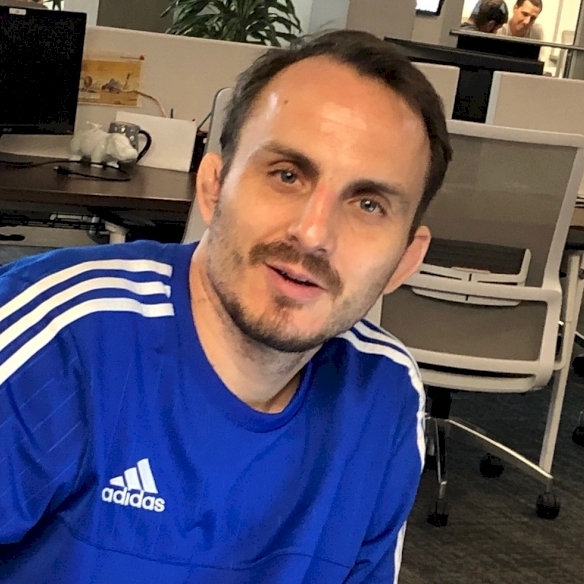 Michael: I think Junny gets a heelhook here, Jose Lima is a high-level competitor but probably not up to speed on the current leglock game.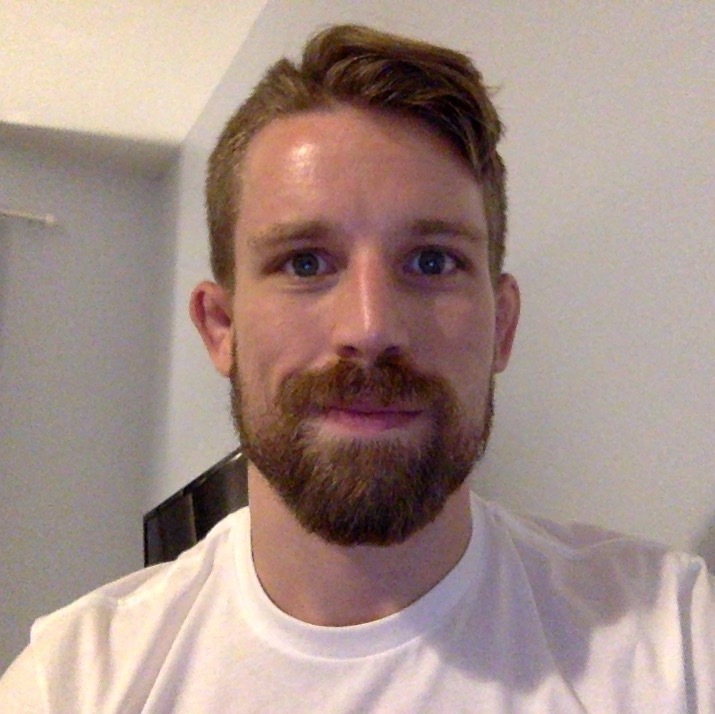 Corey: Jose Carlos Lima will be in for a tough night against the reigning champ, Junny Ocasio. Lima has not competed in 2020, and Junny has been on the hot streak of his career.
He's unbeaten in 2020, winning half of his four matches via submission.
Lima may also be hindered by his lack of no-gi experience. He's mostly competed in the gi throughout his career, where Junny has had most of his success in no-gi matches. I expect this match to go decidedly in Junny's favor.
Prediction: Junny Ocasio by heel hook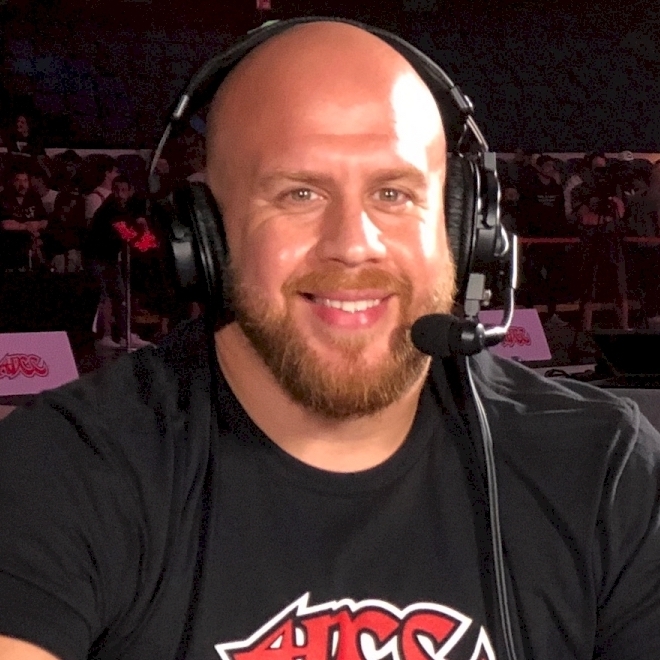 Riccardo: Haven't seen too much from Jose Carlos Lima recently. Junny, on the other hand, has been tearing up the No-Gi circuit and looking to continue his reign.





I got Junny Occasio winning this by submission.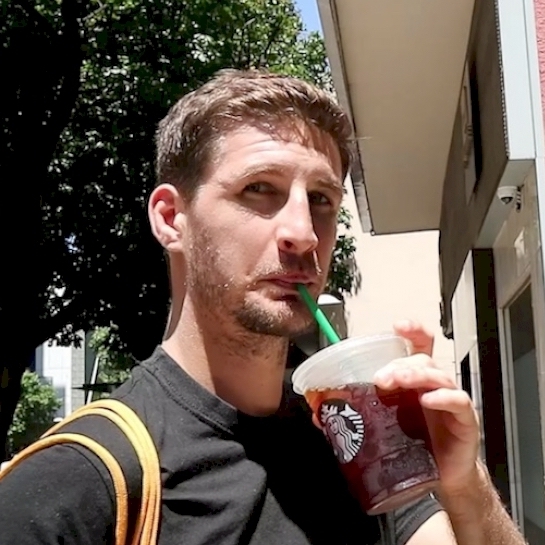 Chase: This is an uphill battle for Jose Carlos. Junny has looked untouchable this year and the no-gi format is his preferred ruleset.
This ends with a heel hook.
Prediction: Junny by submission.
Must Watch: Nathiely de Jesus vs Maria Malyjasik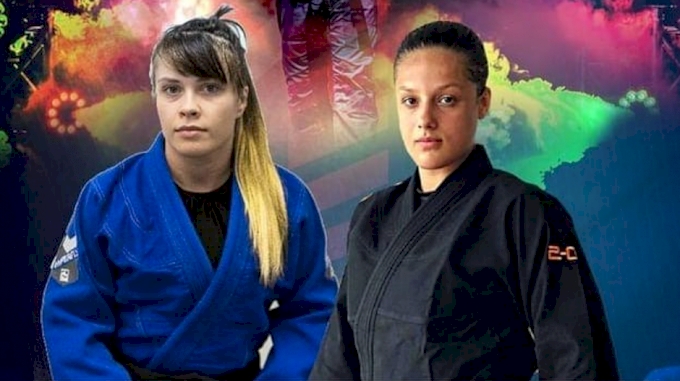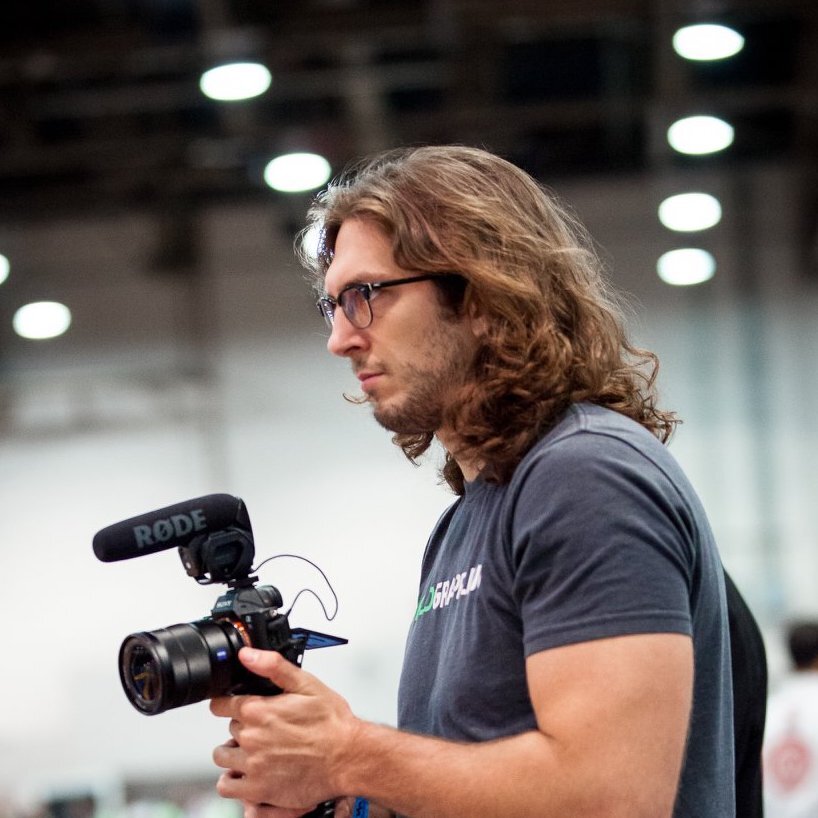 Reid: This is a rematch of their 2018 IBJJF world championships final match and although the first time around was a very close back and forth match I expect this one to play out a little bit different.
Since 2018 Nathiely has risen to the top of the heap across the female ranks. She has fought a who's who of women's competitors and dominated almost all of them.
Maria Malyjasiak has also impressed since 2018 but not nearly as much as Nathiely. This time around I think Nathiely does enough to earn the finish.
Prediction: Nathiely de Jesus via RNC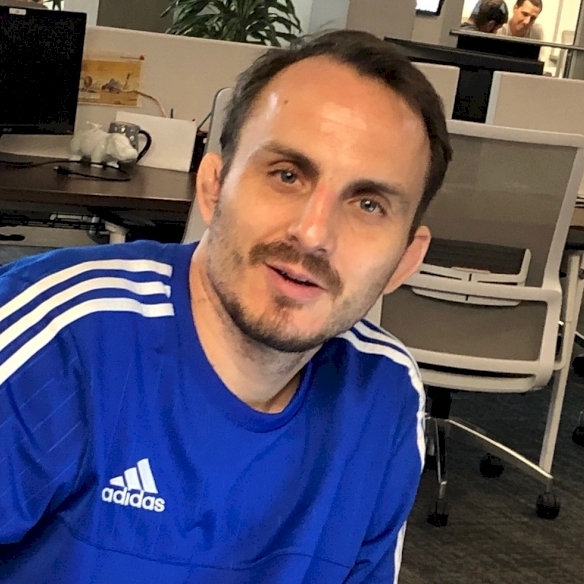 Michael: I'm gonna say Nathiely gets a submission, not quite sure how but I think she pulls guard and gets her way to the finish somehow.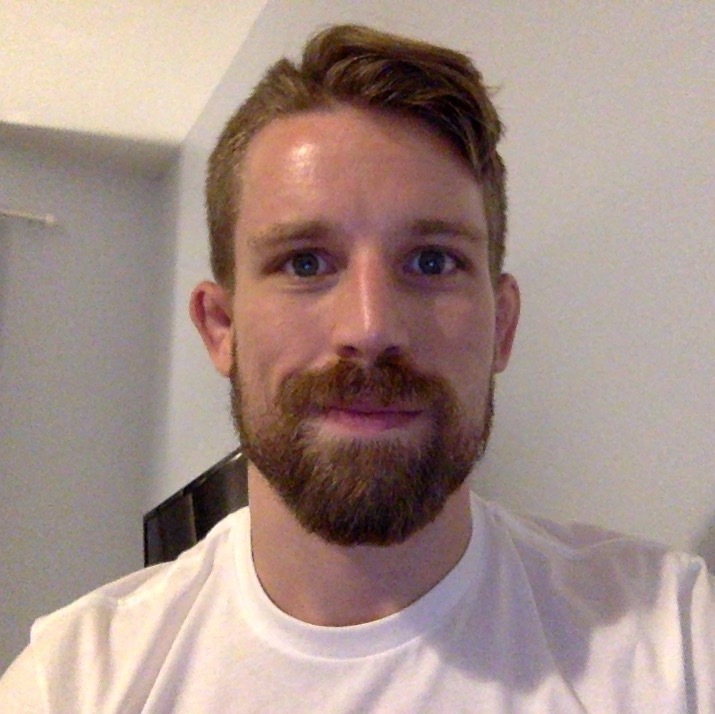 Corey: Malyjasiak looked good at Pans last weekend, making it to the medium-heavy final, where she lost to Andressa Cintra in a match determined by advantages.
She had similar results at Worlds in 2018, where she ran into Nathiely de Jesus in the final and lost by advantages. While scoring moves don't count for much in the Fight to Win ruleset, some of the techniques that earned Nathiely advantages in their last matchup could play a role again. Nathiely has a hyper-offensive game.
She's likely to put the pressure on Maria in this rematch, and I think she'll come away with the victory.
Prediction: Natheiy de Jesus by decision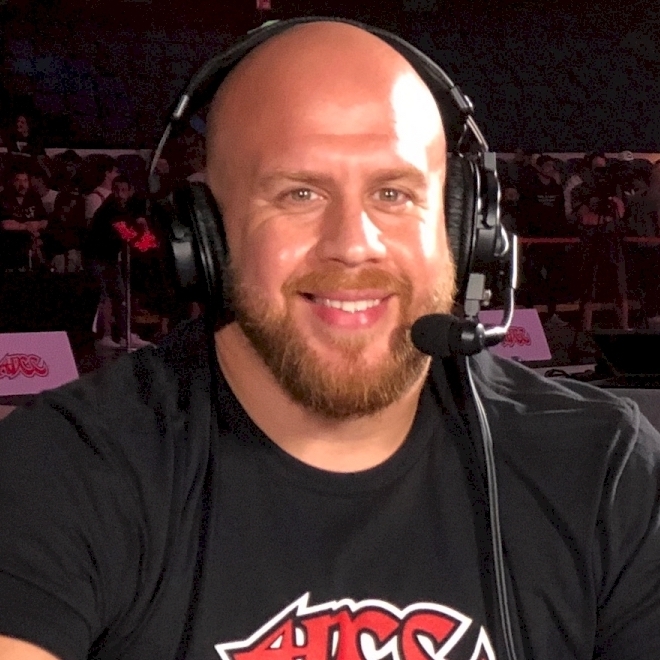 Riccardo: Maria had an impressive performance last weekend at IBJJF Pan Ams, but Nathielly might be too much to handle for her.
I Got Nathielly winning by decision.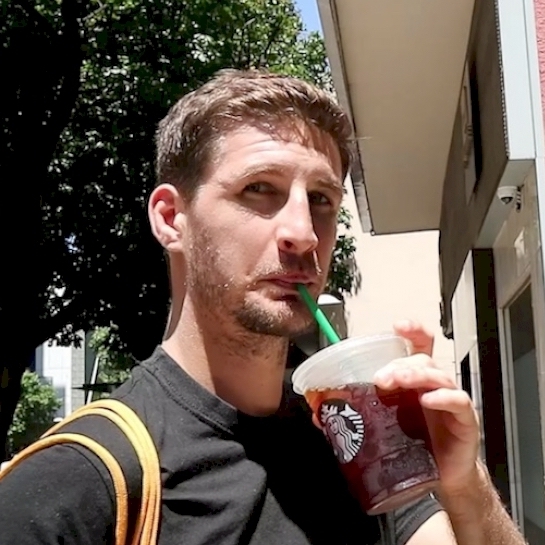 Chase: Maria Malyjasiak is elite - she's a 2018 Pan Champion and 2018 Worlds Silver medalist – most recently she took silver at the 2020 pan championships and will be in great shape to face the F2W champ and multiple time world Champion Nathiely de Jesus.
With that said, Nthiely has won this battle before, and I think she's too comfortable in the f2w format to let things swing in the other direction.
Pedition: Nathiely de Jesus by kneebar.