Create a free account to unlock this article!
Get Started
Already a subscriber? Log In
Events are back. After months away from competition, the first "closed doors" Fight To Win events are set to take place in Texas.
To kick off this exciting new chapter, we begin with FTW 139 as the corona debut. Below is the schedule for the event, set for May 15th in Dallas. FTW 140 will take place in the same venue the following night.
Cyborg vs Vinicius Trator (no-gi)
Johnny Tama vs Ethan Crelinsten (no-gi)
---
How Does It Feel To Be Back Competing Again?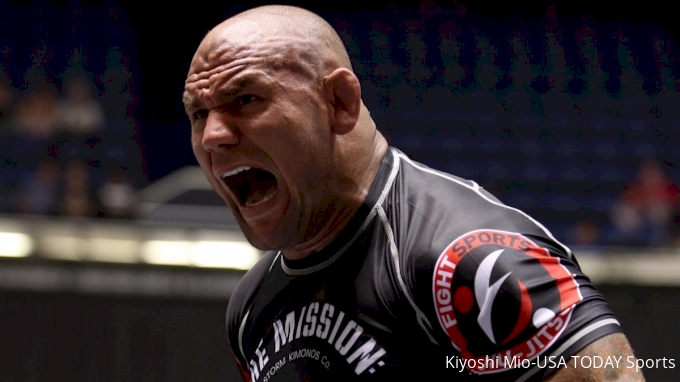 Cyborg:
"It feels amazing. I never took so much time away from jiu-Jitsu. I took two months out to focus on fitness and I believe it helped my body a lot. This past year we did so many camps and trained so hard. This time away allowed me to heal my injuries and now I feel like a million bucks. My body is responding and feels amazing."
Vinicius:
"I'm really happy and glad to be back on the mats not training but competing. I love to compete so I can say now that I can feel alive again."
Johnny:
"I am very excited about this upcoming F2W; it's a privilege to be able to fight this card since it is the first one after the pandemic."
Ethan:
"It is the best feeling, especially as someone who missed out on ADCC and coming off an injury lay-off. I've been dying to compete!"
---
What has improved/changed about your game through COVID-19?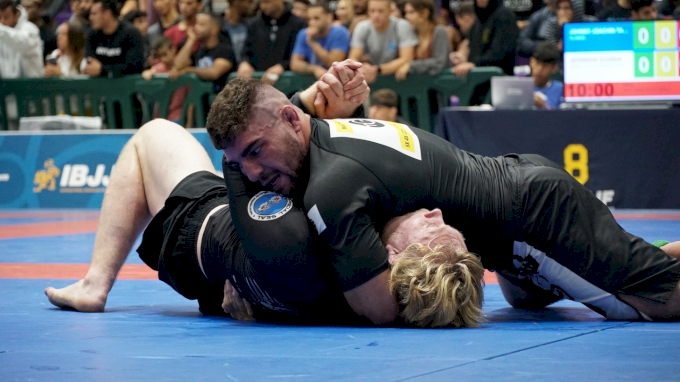 Cyborg:
"I have excellent conditioning right now! I also got the opportunity to heal my injuries. I didn't work techniques or anything like that, just letting my body recover."
Vinicius:
"Well, I think my game is still the same — always doing a little bit of everything. I couldn't say that I improved my game training because I haven't been training regularly. Since coronavirus started I did a few sessions with friends but not any competition or hard training."
Johnny:
"I learned how to rest; that's something that I struggle with so much because we are always active and competition all over the place. We don't give the right time for our bodies to recover and heal our injuries."
Ethan:
"I feel like my wrestling, ability to chase the back, and ability to chase heel hooks has improved the most through corona season."
---
What's competition in a close door event going to be like? Will it improve/affect your focus?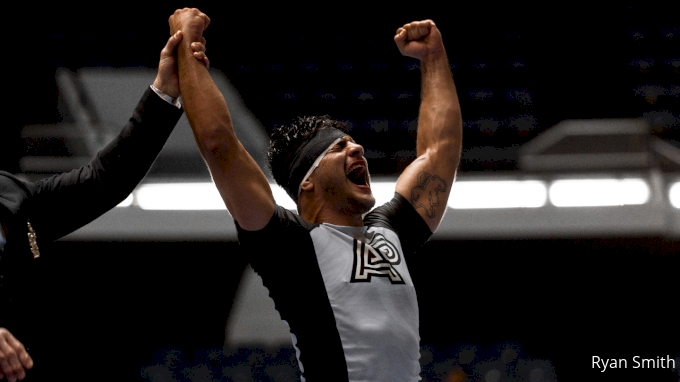 Cyborg:
"Whenever I get in the zone, it feels like a closed-door event regardless. It's just me and my opponent there and I focus on the fight. I'm thankful to be one of the first to compete after corona. This means a lot to me but also the jiu-jitsu community as a whole. Eventually, we will all be returning to the jiu-jitsu lifestyle."
Vinicius:
"Well I believe it's going to be the same, my focus will always be the same...to win. Nothing changes!"
Johnny:
"I've fought events like this before like the very 1st ROYAL so it isn't new...just the circumstances are different since we have the world pandemic."
Ethan:
"From what I experienced at SUG, it wasn't too dramatic or different. If anything, it was just a lot easier to manage and make your way around the venue, but nothing beats the crowd cheering you on!"
---
Jiu-Jitsu Returns Friday May 15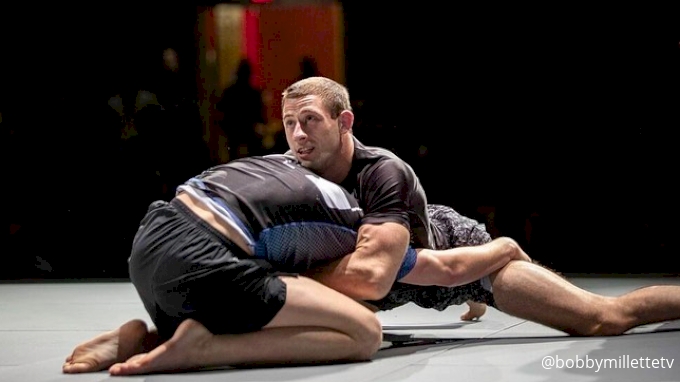 Don't miss the first grappling event since coronavirus next Friday, May 15th featuring Cyborg Abreu vs Vinicius Trator and Johnny Tama vs Ethan Crelinsten.