Dominick Reyes Is Ready For Jon Jones
Dominick Reyes Is Ready For Jon Jones
"When I beat Jon Jones, there will be a rematch, and it'll be awesome."
Nov 27, 2019
by Daniel Vreeland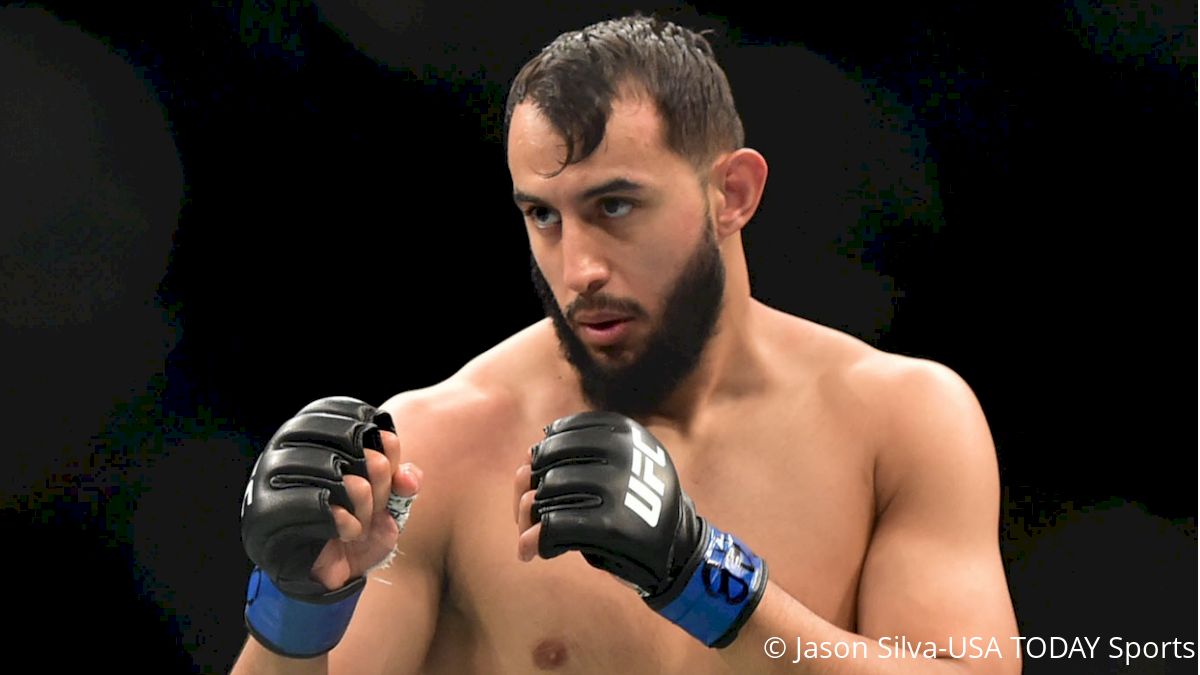 After 27 fights by which he is functionally still undefeated (yes, I realize he has a loss on his record), we've heard pretty much everything when it comes to why this challenger will be the one. Especially since he's become champ, it seems like every challenger that pops up has something that fans who want to see Jones go down latch on to and others write off.
Newly named title challenger Dominick Reyes knows this fact and he knows that fans are sick of hearing the reasons.
"You know I could say whatever and it doesn't matter. People don't want to hear what I have to say. People want to see what I have to say," Reyes pointed out. "Fourteen other guys have said it and there's all kinds of different narratives, but at the end of the day people just want to see results - just like anything else."
Although some of that is due to the need for results, he knows that there are other reasons too. Some of which is the limited number of ways that a fight can go, which he says makes even more naysayers of fans.
?☠️ Bones returns to defend!@JonnyBones faces the undefeated @DomReyes on Feb 8th in Houston. pic.twitter.com/7AxCMt8vhp

— UFC (@ufc) November 26, 2019
"No matter what I say, people are going to say the same thing: 'Oh, so-and-so said that before," he said. "When you're going to fight someone there's only so many routes you can say you're going to take as to how you're going to fight them."
But despite the fact that the narratives are out there, Reyes did offer the one that he believes is the reason why he'll be the one to dethrone Bones.
"To answer your question frankly," he said. "I'm just the best athlete that he's ever faced. I'm just going to go out there and do what I do best, and that's fight."
In addition to looking forward to their February 8th bout and the prospect of taking out a fighter that many see as the G.O.A.T., Reyes is excited for what comes after the fact. When asked about how he would feel about a potential rematch, he didn back down from the idea.
"Oh yeah, that's what I'm talking about," Reyes exclaimed. "When I beat Jon Jones, there will be a rematch, and it'll be awesome."
While the rematch is something to look forward, we'll all look forward to the first bout in the early part of 2020.