Top Turtle MMA Podcast: Jim Miller Reveals Only Fight He Ever Turned Down
Top Turtle MMA Podcast: Jim Miller Reveals Only Fight He Ever Turned Down
The Top Turtle MMA Podcast on FloCombat interviews Jim Miller and Clay Guida and ranks the top five UFC company men of all time.
Jul 31, 2019
by Daniel Vreeland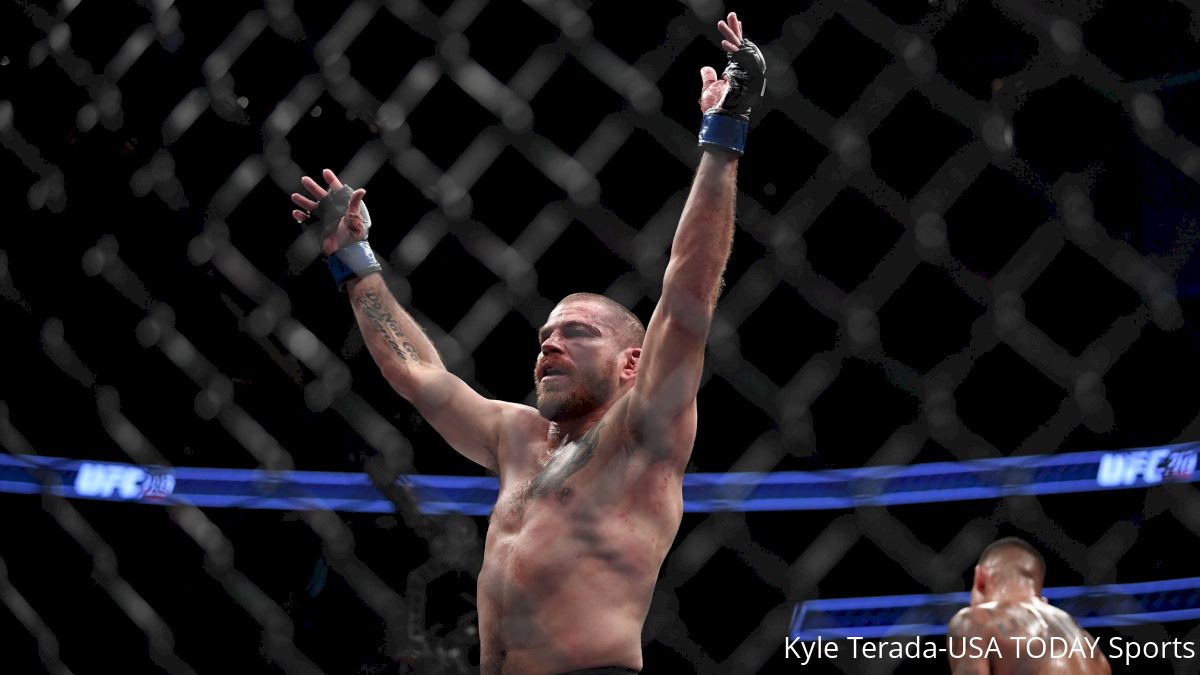 UFC on ESPN 5 is coming at you from Newark, and "Gumby" and Dave have all the goods on this week's Top Turtle MMA Podcast right here on FloCombat.
In addition to breaking down the best fight on the card, "Gumby" is chatting with both men in the co-main event, Jim Miller and Clay Guida. First, Miller stops by to talk about the only fight he ever turned down. Then Guida forecasts where his career is heading.
And in a special Combat Countdown, "Gumby" crunches the numbers on who is the UFC's biggest company man, and Dave tries to guess along. Can you beat the expert?
All of that and they boys chat about UFC 240 and what's next for Cris Cyborg and Max Holloway.
Time Stamps:
2:00 - Jim Miller Interview: The Only Fight I Turned Down

12:30 - Clay Guida Interview: Not Out the Door

25:00 - Fastest Fight News: What's next?

34:45 - Combat Countdown: Top 5 Company Men

48:00 - UFC Newark Breakdown: Woof woof
To make sure you never miss one of our Top 5 lists or killer fighter interviews, use any of the links below to subscribe to the show.
And if you'd like to contact the show, you can do so by tweeting @TopTurtleMMA and @FloCombat or emailing the show at TopTurtleMMA@gmail.com. Currently, we are accepting all love and hate mail.