Clay Guida Still Eyeing UFC Title: 'We're Making A Run As We Speak'
Clay Guida Still Eyeing UFC Title: 'We're Making A Run As We Speak'
Clay Guida tells the Top Turtle MMA Podcast on FloCombat he's still eyeing a shot at a UFC title ahead of his co-main event vs. Jim Miller at UFC on ESPN 5.
Jul 31, 2019
by Daniel Vreeland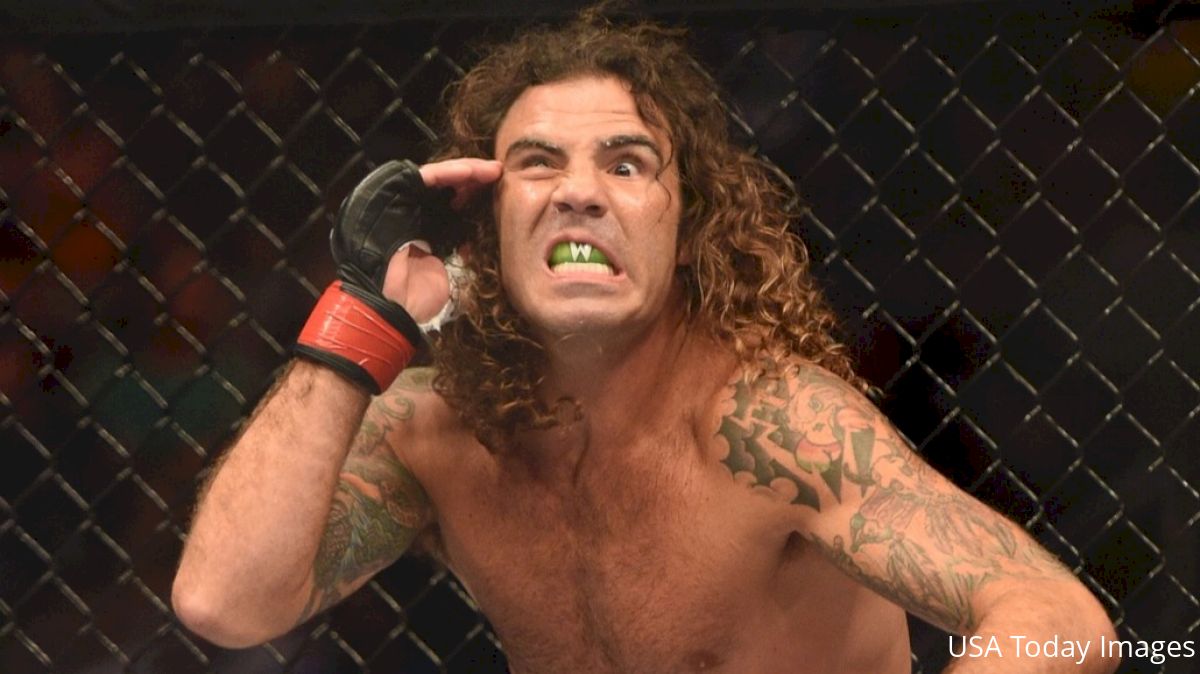 Okay, so we've heard this story before: A fighter pushing 40 years of age mentions that he's not ready to say he's out of title contention. Andrei Arlovski said it after his most recent fight, a decision win over Ben Rothwell. BJ Penn said it before his most recent loss, the seventh straight he has suffered.
So you might expect some eye rolls when you hear it from Clay Guida, who is just a few years the junior of the aforementioned. However, what you think doesn't really matter to him.
"We're making a run as we speak," Guida stated confidently. "People have maybe counted us out and that's fine because that's when we come up and we surprise them, but that's no surprise to us."
While the others may have had UFC titles in the past, something they don't have is a new team and a different outlook on their career. Guida's switch to Team Alpha Male, which happened just over two years ago, gave him a whole new drive for what he really wants.
"My training staff, my coaches, my teammates - they all know what we're here to do every day," Guida says. "We're putting in the work, we're getting the results, and we're fighting tooth and nail."
And all that hard work along side of Urijah Faber, Chad Mendes, Cody Grarbrandt, as well as newcomers like Song Yadong, has got Guida feeling like he's in his athletic prime.
"I'm in better shape now than when I was 21, I'm in better shape now than when I was 25," he shared. "I'm more mature in the fight game and we're improving so rapidly."
And in addition to the physicality, the mindset is something that keeps him plugging away. Once the inaugural Strikeforce lightweight champion, Guida isn't ready to stop until he feels that way again.,
"I don't rest easy," Guida explained. "I haven't had gold since I was in Strikeforce and, man, I need that again before I hang up the gloves."
While some might say he'll need to rush to meet his ambitious goals, Guida knows that there is plenty more time. In fact, the end is much further away than people realize.
"We got a long time left. A lot of people start talking about bringing up the 'R' word and, I'll tell you what, that's further away from the truth right now than ever," Guida said. "Like I keep saying, man, the Hall of Fame is one thing, but the best is yet to come."
Clay Guida fights Jim Miller on the comain event of UFC on ESPN 5 in Newark.