Iron Tiger Fight Series 88 Full Preview, How To Watch On FloCombat
Iron Tiger Fight Series 88 Full Preview, How To Watch On FloCombat
Iron Tiger Fight Series 88 (IT Fight Series 88) streams live on FloCombat Saturday, July 27, bringing the return of Mark Martin and more.
Jul 26, 2019
by Michael Fiedel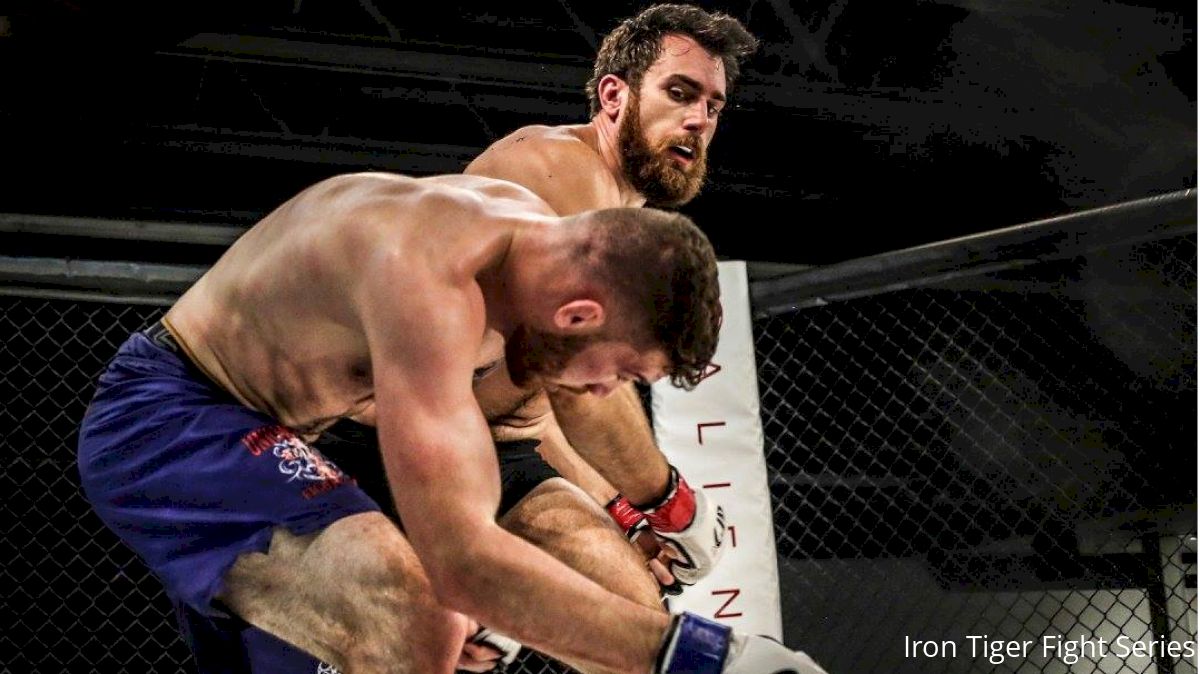 On Saturday, July 27, Ohio regional promotion Iron Tiger Fight Series (IT Fight Series) returns to Grove City, Ohio, for Iron Tiger Fight Series 88. The event will stream in its entirety live and exclusively on FloCombat.
Watch IT Fight Series 88 LIVE on FloCombat
The 13-fight event will feature both amateur and professional mixed martial arts bouts, including two amateur title fights.
The Iron Tiger vacant amateur lightweight title will be contested between top prospects Alek Aragon (5-1) and Iron Tiger veteran Josiah Harrell (4-0-1). Aragon, a Tuff-N-Uff vet, is one of the Western U.S.'s top prospects, while Harell has earned his due fighting on the Midwestern circuit.
The promotion's amateur welterweight title will be on the line, as well. Iron Tiger amateur lightweight champion Michael Arrieta (5-0) will move up to 170 pounds and take on Isaiah Watkins (6-2) in a battle of top Midwestern prospects.
In the main event, former Ohio State University wrestling product Mark Martin (2-1) will battle Iron Tiger Fight Series veteran Trent McCown (8-3).
Martin, 25, transitioned to MMA following a successful wrestling career at Ohio State. The Strongsville, Ohio, native amassed a career record of 66-32 at OSU, averaging out to a 67.35% winning percentage.
Following a 2-0 amateur career under the Iron Tiger banner in 2017, Martin turned pro in 2018. Martin went 1-1 in his first two, scoring a rear-naked choke and dropping a split-decision in the V3 Fights promotion.
Martin bounced back from his last fight, a defeat, in March for Iron Tiger. He will look to continue his winning ways against McCown.
McCown, 29, has nearly four times the experience of Martin. Fighting out of Howard, Ohio, McCown has alternated wins and losses in his last five appearances.
The CFA veteran is a finisher through and through, having won all seven of his bouts by finish. It's clear McCown is fond of working on the mat, having won six of those seven by way of submission.
Against Martin, McCown will look to implement his jiu jitsu against a NCAA DI wrestler.