Top Turtle MMA Podcast: Ranking The Top 5 Flying Knees Of All-Time
Top Turtle MMA Podcast: Ranking The Top 5 Flying Knees Of All-Time
The Top Turtle MMA Podcast ranks the top five flying knees of all time and more.
Jul 12, 2019
by Daniel Vreeland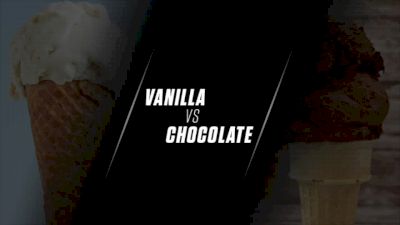 UFC 239 promised some incredible action, and boy did it deliver. We're breaking down all the big stories that came out of this past weekend, including debating the main events scorecards from the title fight between Jon Jones and Thiago Santos and talking about Jorge Masvidal's potential title shot.
And speaking of Masvidal, he's the inspiration behind this week's Combat Countdown. We loved his flying knee so much, we wanted to see where it ranked all-time. Twitter helped us out here, and now we have the top five flying knees in an easy-to-digest list for you.
If none of that is a good enough reason to tune in, we're also getting you hyped for the UFC in Sacramento with a breakdown of the fights and interviews with both Ricky Simon and Vince Morales.
Time Stamps:
2:30 - Ricky Simon Interview: More Faber Than Faber

10:00 - Vince Morales Interview: A Family Affair

18:00 - Fastest Fight News: UFC 239 Did Not Disappoint

33:00 - Combat Countdown: Top 5 Flying Knees

41:00 - UFC Sacramento Breakdown: Challenger on Deck
To make sure you never miss one of our top five lists or any of our killer fighter interviews, use any of the links below to subscribe to the show.
And if you'd like to contact the show, you can do so by tweeting @TopTurtleMMA and @FloCombat or emailing the show at TopTurtleMMA@gmail.com. Currently, we are accepting all love and hate mail.