Top Turtle MMA Podcast: Top 5 Fights Left In 2019
Top Turtle MMA Podcast: Top 5 Fights Left In 2019
The Top Turtle MMA Podcast on FloCombat ranks the best fights remaining in 2019, breaks down UFC 239, interviews Ben Askren, and more.
Jul 4, 2019
by Daniel Vreeland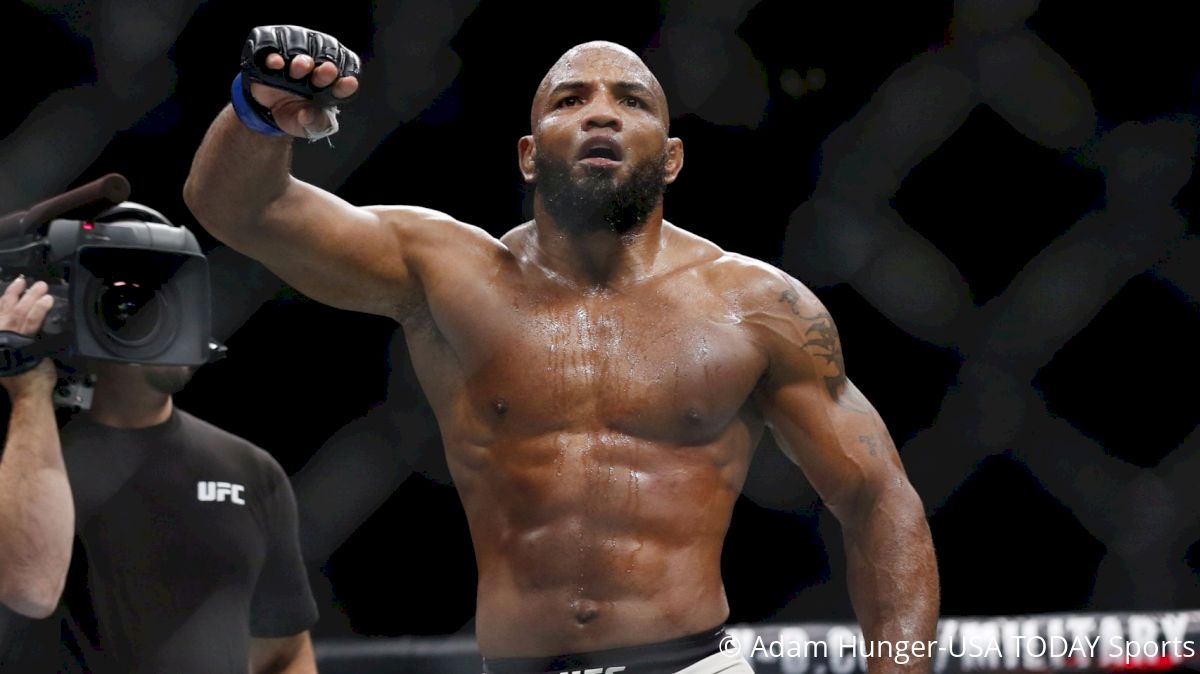 The card of the year is upon us with UFC 239, and we here at the Top Turtle MMA Podcast on FloCombat are responding as such.
We loaded up our episode this week, not only with talk about the weekend's mega-card, but with some of the stars of it. Ben Askren shares his thoughts about the lead up to this fight and how he plans on finishing Jorge Masvidal. Then we talk with Ismail Naurdiev about making his MMA debut at 15 years old.
Plus, if you're sick of hearing about the fights this Saturday, we've got plenty of other action for you. Our Combat Countdown this week ranks our top five fights to look forward to after this weekend is over.
Time Stamps:
2:00 - Ben Askren Interview: People Like Me

5:00 - Ismail Naurdiev Interview: Fighting with My Friends

14:00 - Fastest Fight News: Bare Knuckle in the Money

23:00 - Combat Countdown: Top 5 Fights Left This Year

37:00 - UFC 239 Breakdown: Champs to Retain
To make sure you never miss one of our top five lists or any of our killer fighter interviews, use any of the links below to subscribe to the show.
And if you'd like to contact the show, you can do so by tweeting @TopTurtleMMA and @FloCombat or emailing the show at TopTurtleMMA@gmail.com. Currently, we are accepting all love and hate mail.