Follow These 5 Fighters On Twitter -- Now | Top Turtle MMA Podcast
Follow These 5 Fighters On Twitter -- Now | Top Turtle MMA Podcast
The Top Turtle MMA Podcast on FloCombat breaks down the top five Twitter follows in the UFC and more during its latest episode.
Apr 18, 2019
by Daniel Vreeland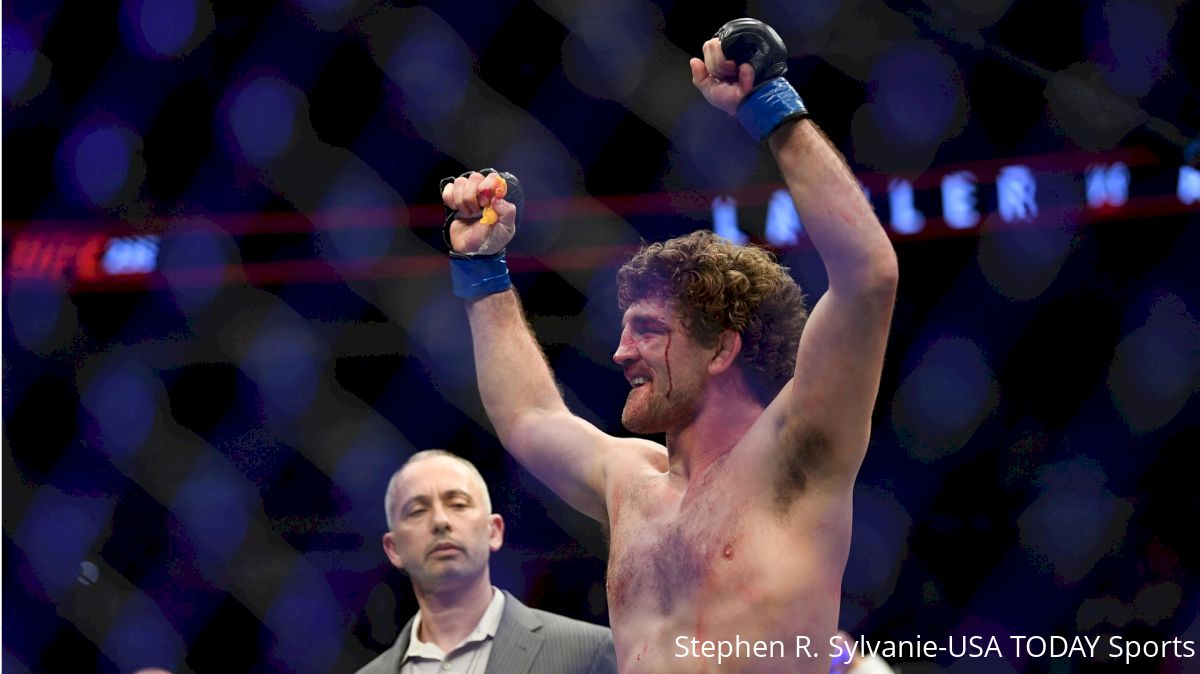 To get the fans ready for UFC Fight Night 149 in St. Petersburg, Russia, we're breaking down the three most intriguing fights from the card, and it's all big boys. Two different heavyweight fights and one light heavyweight fight is on "Gumby's" docket for the breakdown.
Plus, we're talking with two of the fighters on the card. Devin Clark discusses his long desire to fight in Russia, and Krzysztof Jotko gets ready to wipe his slate clean with a win.
Then, we run down the odds on the upcoming unification fights and counting down the top five follows of the MMA Twitter world. Don't miss it!
Time Stamps:
2:00 - Devin Clark Interview: To Russia With Love

7:50 - Krzysztof Jotko Interview: Looking Forward

16:30 - Fastest Fight News: UFC 236 Recap

27:00 - Combat Countdown: Top 5 MMA Twitter Follows

33:00 - UFC St. Petersburg Breakdown: Big Boys Throw Down
To make sure you never miss one of our top five lists or killer fighter interviews, use any of the links below to subscribe to the show.
And if you'd like to contact the show, you can do so by tweeting @TopTurtleMMA and @FloCombat or emailing the show at TopTurtleMMA@gmail.com. Currently, we are accepting all love and hate mail.