Cameron VanCamp Eyes UFC After Shamrock FC 317
Cameron VanCamp Eyes UFC After Shamrock FC 317
Ove the past few years, Shamrock FC has pushed numerous fighters to the big stage. After Shamrock FC 317, Cameron VanCamp is hoping he's next in line.
Apr 5, 2019
by Nolan King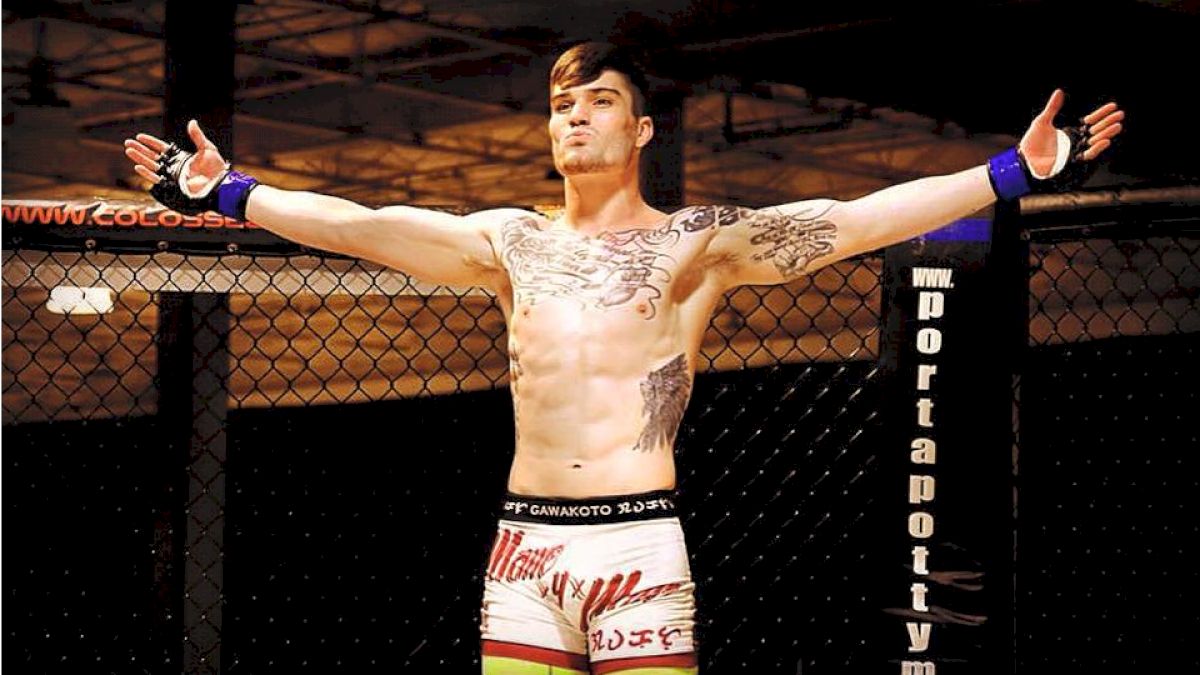 Saturday night, Shamrock FC 317 is back with another stacked card. Over the past few years, the Missouri-based promotion has pushed numerous fighters to bigger stages—and Cameron VanCamp is hoping he's next in line.
The 25-year-old welterweight has been training MMA since his senior year of high school. Fighting runs in the family for VanCamp, whose two brothers are also pro mixed martial artists. VanCamp says his brothers are part of the reason he's found success in fighting.
Watch Shamrock FC 317 LIVE on FloCombat
"I just made the transition naturally from wrestling to fighting," VanCamp told FloCombat. "I was always fighting with my siblings and kids at school. We just always had that mindset anyways. Once I found MMA, it just fit."
VanCamp also credits UFC legend Chris "Lights Out" Lytle for much of his in-cage success as of late.
"[Lytle] been huge because we always had the work ethic and the skills, but with him it helps us get the mindset and confidence," VanCamp said. "If you're getting good rounds with a guy like that, you're pretty much ready for anybody you're going to fight."
This Saturday at Shamrock FC 317, VanCamp takes on his most notable test to date: UFC veteran Bobby Voelker. VanCamp believes fans can expect to see his best performance to date.
"I turned pro pretty young," VanCamp said. "It took a while for me to hit my stride, but I feel like I'm reaching my prime. I think stylistically, I match up really well with him. I like the style he brings to fight with. I think I can really use my youth and endurance to push the pace on him and get the job done.
"If he wants to keep it standing, I'll knock him out. If he wants to take me down, I'll split him up and maybe sub him. I definitely see myself getting a finish one way or another.
Watch Shamrock FC 317 LIVE on FloCombat
A win, VanCamp hopes, will earn him a spot in this summer's installment of Dana White's Tuesday Night Contender Series.
"I [added] some great management around me recently, and with Chris and Pat, they've got a lot of connections," VanCamp said. "This will be a great way to get my name out there. That's definitely my goal—to get in the UFC. It's just a matter of time until I get there."