Fight Camp Or Fat Camp? UFC Nashville Fighters Reveal Their Food Secrets
Fight Camp Or Fat Camp? UFC Nashville Fighters Reveal Their Food Secrets
UFC Fight Night 148: Nashville's Bobby Moffett, Randa Markos, and Steven Peterson discuss the food they'll inhale after their fights.
Mar 22, 2019
by Daniel Vreeland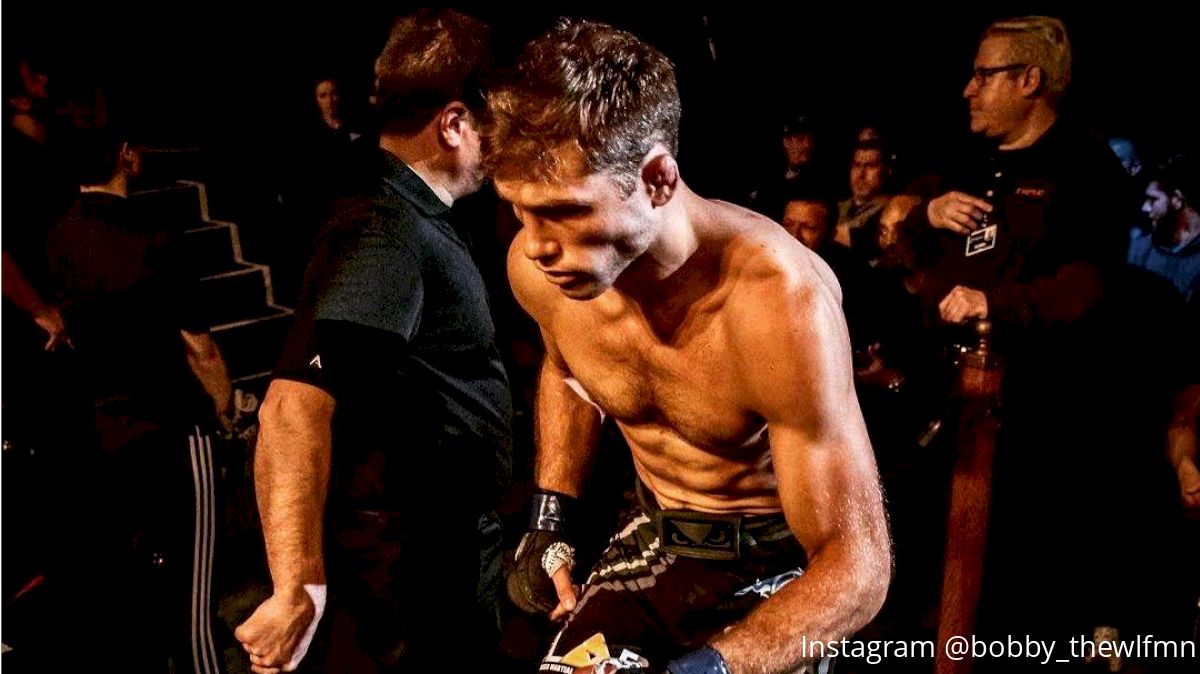 Ever wonder what fighters gorge themselves on after they're done cutting weight and fighting?
Wonder no more!
We talked with guys from UFC Nashville about what they're planning for after their bouts.