UFC 235 Interviews: Jon Jones, Ben Askren, Kamaru Usman & More
UFC 235 Interviews: Jon Jones, Ben Askren, Kamaru Usman & More
Live from Las Vegas, James Lynch snagged videos with Jon Jones, Kamaru Usman, Ben Askren, and more UFC 235 competitors. Watch them all here.
Mar 3, 2019
by FloCombat Staff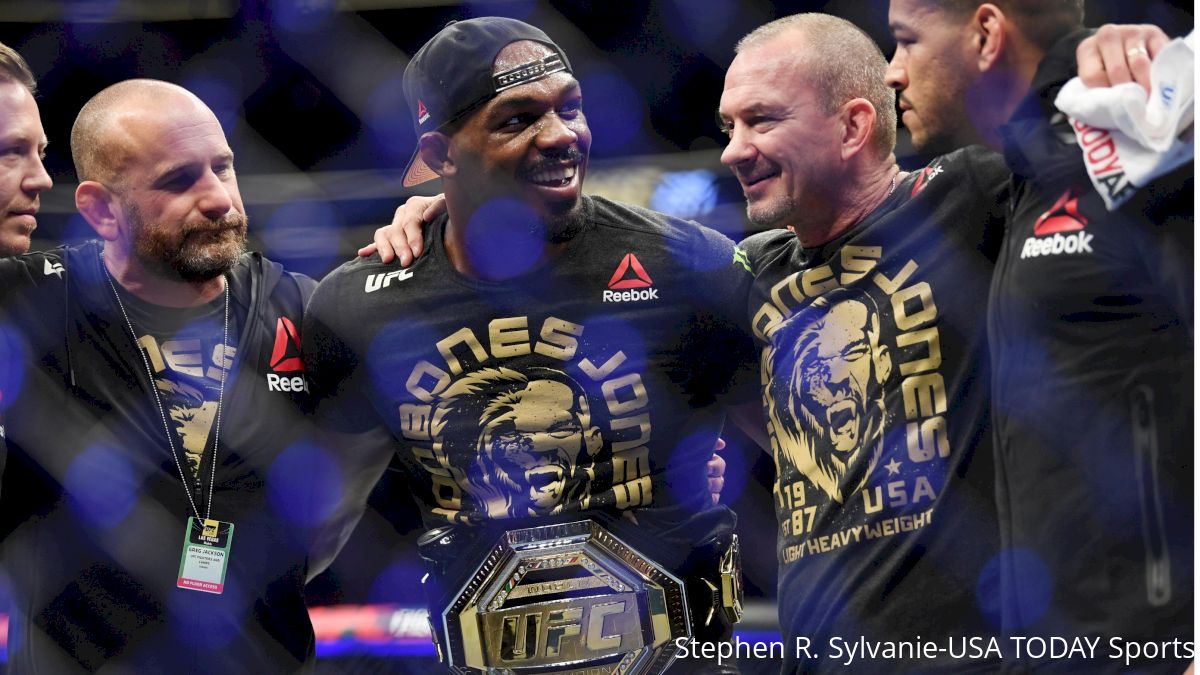 Our guy James Lynch was onsite in Las Vegas for all the madness at UFC 235, snagging interviews with Jon Jones, Ben Askren, Kamaru Usman, and plenty more.
Hear their reactions to their wins (and losses) and enjoy some special features—such as playing video games with Gerald Meerschaert—and much more on his YouTube channel, embedded below.
Jon Jones post-fight interview:
Ben Askren post-fight interview:
Full UFC 235 playlist: