Top Turtle MMA Podcast Dissects UFC Champions, More
Top Turtle MMA Podcast Dissects UFC Champions, More
The Top Turtle MMA Podcast on FloCombat ranks which UFC champions will hold their belts through 2019, interviews Corey Anderson, and more.
Jan 10, 2019
by Daniel Vreeland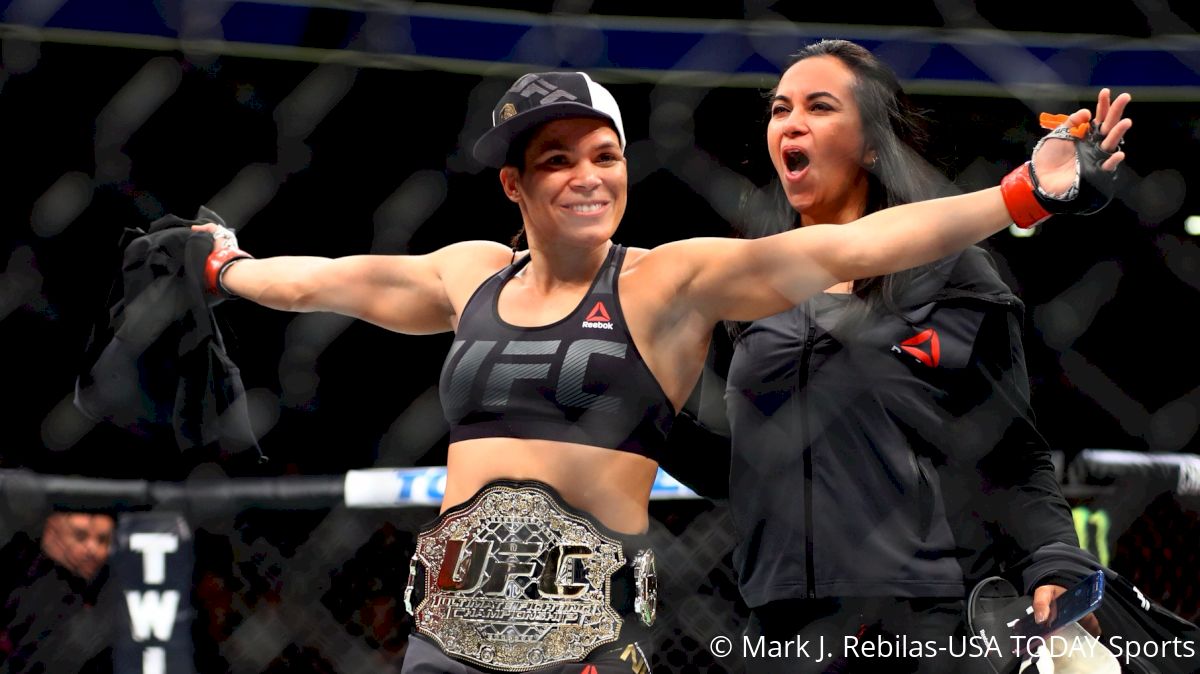 On this week's Top Turtle MMA Podcast on FloCombat, "Gumby" sits down with UFC light heavyweight Corey Anderson to discuss the title shot that almost was. Now that Anthony Smith has signed on the dotted line to face Jon Jones March 2 at UFC 235, Anderson explains what his plans are for 2019 and beyond.
Spoiler alert: It may be a bit before we see him again.
Plus, the boys guess which of the current champions will hold onto their belts this year. There are a couple of surprising answers in there. Feel free to disagree.
Also, don't forget to check out our new Patreon account. We will have lots of giveaways there this year, so check it out.
Time Stamps:
2:00 - Corey Anderson Interview: Overtime's Time Off

12:00 - Around the League: Usman and Smith get title shots... Why?

16:00 - UFC Belt Retention Predictions
To make sure you never miss one of our top five lists or any of our killer fighter interviews, use any of the links below to subscribe to the show.
And if you'd like to contact the show, you can do so by tweeting @TopTurtleMMA and @FloCombat or emailing the show at TopTurtleMMA@gmail.com. Currently, we are accepting all love and hate mail.