Daniel Spitz Set To Welcome Jeff Hughes To Octagon At UFC Wichita
Daniel Spitz Set To Welcome Jeff Hughes To Octagon At UFC Wichita
Jeff Hughes is set to make his UFC debut March 9 versus Daniel Spitz at UFC on ESPN+ 4 in Wichita, sources tell FloCombat.
Jan 3, 2019
by Nolan King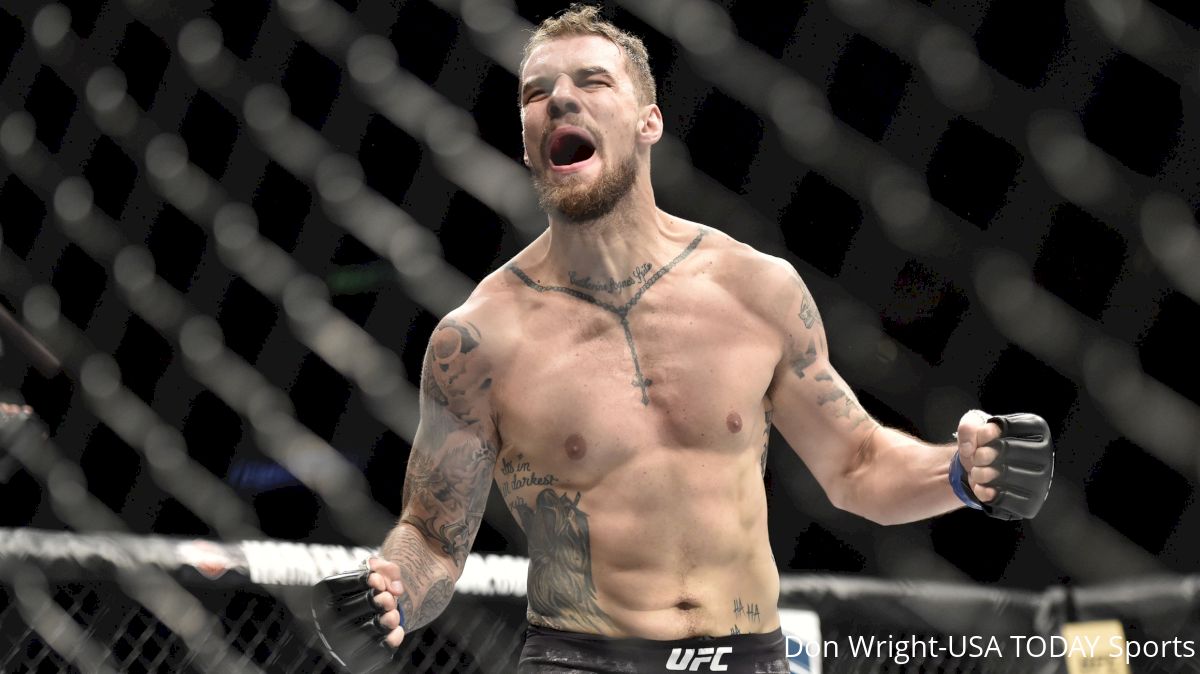 The UFC's debut in Wichita just got a little bit bigger.
FloCombat has confirmed with sources close to the situation a bout between 6-7, 244-pound Daniel Spitz (6-2) and 6-2, 254-pound Jeff Hughes (10-1) is set for March 9's UFC on ESPN+ 4 fight card in Kansas.
A three-fight UFC veteran, Spitz has had an up-and-down UFC tenure thus far, bookending a quick knockout victory over Anthony Hamilton at UFC Fight Night 116 with two tough losses.
In his last outing, Spitz was finished in the third round by lurking power-puncher Walt Harris. With his back potentially up against the wall, Spitz will look to make a statement against Ohio's Jeff Hughes.
Hughes, LFA's most recent heavyweight champion, will finally make his long-awaited UFC debut. The Stipe Miocic protege dominated the North American regional scene en route to his title victory for the standout promotion.
This past summer, Hughes earned himself a UFC contract on Dana White's Tuesday Night Contender Series, defeating seasoned veteran Josh Appelt via vicious TKO.
The 30-year-old fighter is an excellent power, with proven punching power as well.
Stay tuned to FloCombat for all of the latest news, updates and announcements regarding UFC Wichita.