Top Turtle MMA Podcast: Top 5 'The Ultimate Fighter' Contestants, More
Top Turtle MMA Podcast: Top 5 'The Ultimate Fighter' Contestants, More
The Top Turtle MMA Podcast on FloCombat ranks the best fighters to ever compete on 'The Ultimate Fighter,' interviews Jimmy Crute, and more.
Nov 29, 2018
by Daniel Vreeland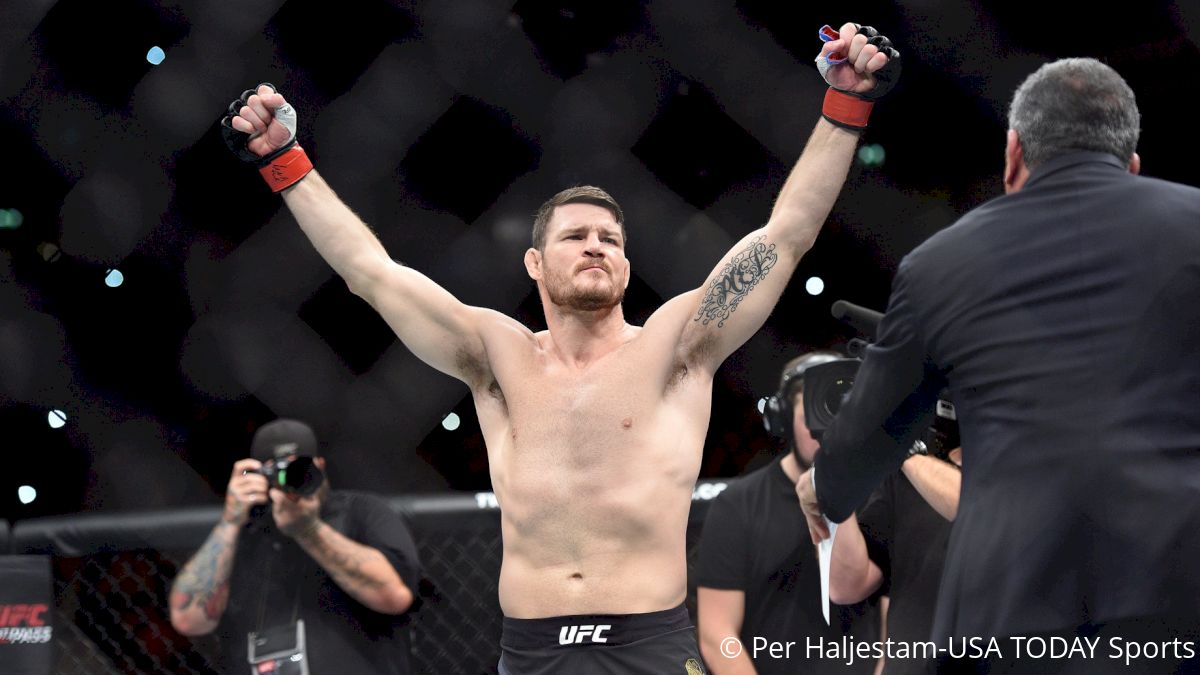 With two fight cards packing this weekend with action—UFC Fight Night 142 in Adelaide and The Ultimate Fighter 28 Finale—we decided to pack the Top Turtle MMA Podcast as well.
We start it all off by talking with Jimmy Crute prior to his UFC Adelaide showdown vs. Paul Craig. In a division mostly consumed with older fighters, this 22-year-old Australian looks to make his name. We talk about that fight and what it was like to hear kind words from his new boss.
Then, we're running down the news of the week. A once-hot prospect is out of the UFC and another is fighting a legend. Hear our take on both situations.
In honor of The Ultimate Fighter 28 Finale this Friday, we're breaking down the best five to ever live in the TUF house. Plus, we're breaking down that Friday fight card along with Saturday's offering in Adelaide. It's a big weekend and we've got you covered.
Time Stamps
1:00 - Jimmy Crute Interview: When the Boss Gives You Praise

10:00 - UFC News of the Week: Prospect vs. Legend on Tap

17:00 - Combat Countdown: Top Five TUF Veterans

26:00 - TUF Finale/UFC Adelaide Breakdown: Big Weekend
To make sure you never miss one of our top five lists or any of our killer fighter interviews, use any of the links below to subscribe to the show.
And if you'd like to contact the show, you can do so by tweeting @TopTurtleMMA and @FloCombat or emailing the show at TopTurtleMMA@gmail.com. Currently, we are accepting all love and hate mail.