Mirsad Bektic Injured, Out Of UFC 231, UFC Seeking Replacement
Mirsad Bektic Injured, Out Of UFC 231, UFC Seeking Replacement
Mirsad Bektic suffered an injury and is out of his scheduled UFC 231 showdown vs. Renato Moicano. Full details here.
Nov 16, 2018
by Nolan King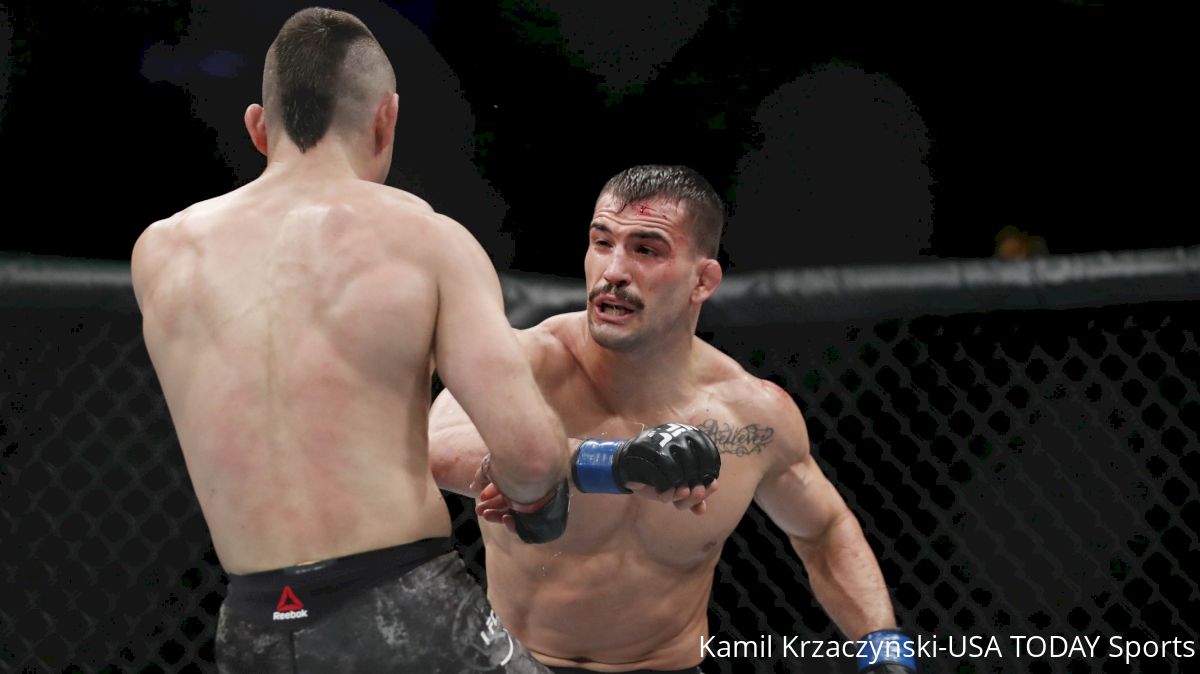 UFC 231's featherweight supporting act is off. FloCombat has learned an injury forced 145-pound contender Mirsad Bektic out of his bout against surging Brazilian Renato Moicano.
Earlier this week, Bektic suffered a fairly severe laceration in training, resulting in his removal from the clash in Toronto.
The showdown between Bektic and Moicano was scheduled to take place as part of the same card as the featherweight title fight between champion Max Holloway and contender Brian Ortega.
No replacement has been found yet for Bektic, although sources tell FloCombat the UFC is actively searching up and down its roster to find a formidable foe.
Stay tuned to FloCombat for updates regarding the situation.