Create a free account to unlock this article!
Get Started
Already a subscriber? Log In
Before Aaron Pico was considered one of the best prospects in the history of mixed martial arts, he carried the same kind of mystique with him into the sport of wrestling.
Pico won gold at the Cadet World Championships in 2013 and then went on to earn medals two years in a row at the Junior World Championships.
Forgoing college to pursue the Olympics, Pico nearly realized his dream in 2016 when he was one match away from securing a spot on the U.S. team before falling to Frank Molinaro in a best-of-three contest.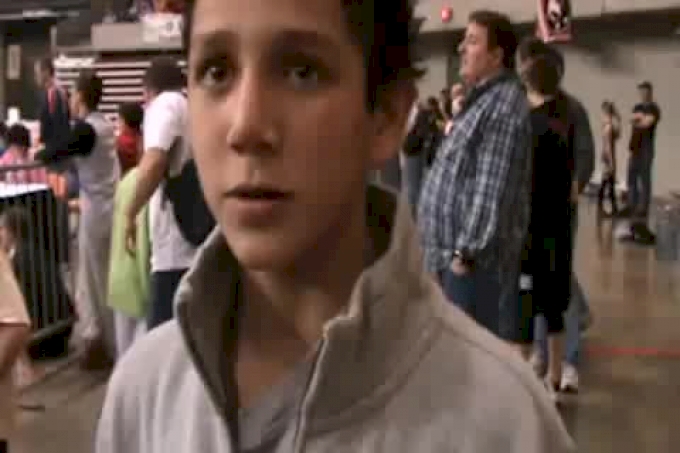 Create a free account to unlock this video!
Get Started
Already a subscriber? Log In
Since that time, Pico focused all of his energy on his career in Bellator MMA, where he's put together a 3-1 record ahead of his fight this weekend, Saturday, Sept. 29, against Leandro Higo at Bellator 206.
With the 2020 Olympic games just around the corner, Pico isn't shutting down the possibility that he attempts to make the team, but right now he's staying focused on MMA rather than wrestling.
"As of right now, the whole focus is MMA, but I like to keep my mind open and I love wrestling," Pico told FloCombat. "Right now, I just want to focus on MMA. Wrestling has been a part of my journey and I love it but right now I think MMA is my focus. I want to win a championship and defend my belt and focus on that aspect.
"For sure I'm capable of making a team for the Olympics. I've watched my matches, I actually watched my Olympic trials match this morning. I don't know. Right now I'm focused on MMA but we'll see where it goes. Anything is possible. You never know—2020, 2024, I'm not sure."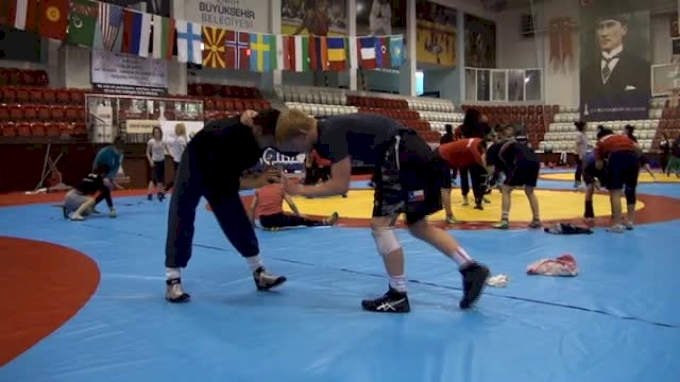 Create a free account to unlock this video!
Get Started
Already a subscriber? Log In
At just 22 years of age, Pico has plenty of time to decide what route he wants to travel in his athletic career.
That being said, Pico still keeps a close eye on the crop of talent competing for roster spots on the 2020 Olympic team, and he believes without a shadow of a doubt he would represent the United States in Tokyo if that's what he wanted.
"To be honest, I could make the team right now," Pico said with confidence. "At 65 kilos, 143 [pounds], I would 100-percent make that team and represent the United States at the World level or the Olympics. The way MMA has progressed me, wrestling made me tough, but this game and what I know now, it would be exciting to go back on the mat.
"Fighting is a freaking other challenge, so right now I'm just focused on that."