UFC 229: Khabib Nurmagomedov vs. Conor McGregor
5 Fighters Who Fight Like Khabib, Shane Burgos Interview | Top Turtle MMA
5 Fighters Who Fight Like Khabib, Shane Burgos Interview | Top Turtle MMA
The Top Turtle MMA Podcast on FloCombat ranks the top five fighters who fight like Khabib Nurmagomedov and chats with Shane Burgos ahead of UFC 230.
Sep 26, 2018
by Daniel Vreeland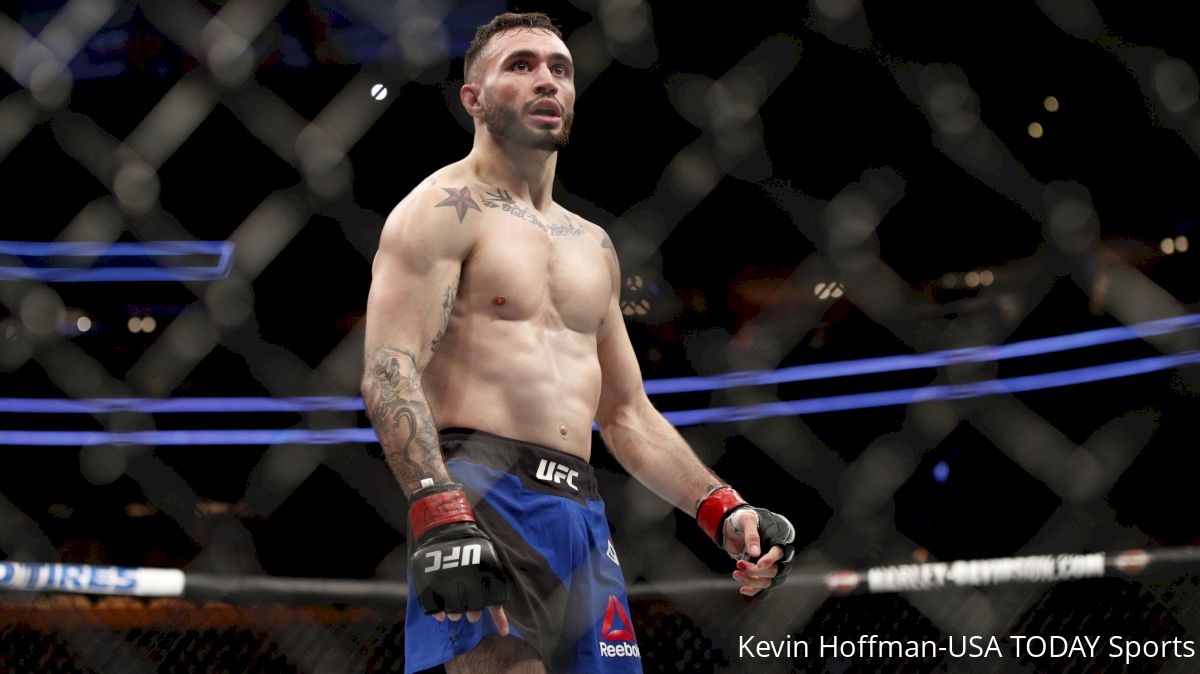 On this week's episode of the Top Turtle MMA Podcast on FloCombat, we chat with "Hurricane" Shane Burgos about overcoming defeat. Plus, he discusses the joys of fighting at home and tells us what he has in store for Kurt Holobaugh Nov. 3 at UFC 230 in New York City.
Then, to get ready for the biggest fight of the century, our Combat Countdown is Conor McGregor and Khabib Nurmagomedov-themed.
This week, we look at five fighters who resemble Nurmagomedov's style the most. Each one might be a champion in the making.
All this and a rundown of all things MMA news is waiting on you, embedded right here:
Time Stamps:
1:00 - Shane Burgos Interview: Home Cooking

11:00 - MMA News Roundup: Eddie Alvarez on the way to Asia?

25:00 - Combat Countdown: Top 5 Next Khabibs
To make sure you never miss one of our Top 5 lists or killer fighter interviews, use any of the links below to subscribe to the show.
And if you'd like to contact the show, you can do so by tweeting @TopTurtleMMA and @FloCombat or emailing the show at TopTurtleMMA@gmail.com. We are currently are accepting all love and hate mail.