2018 MMA Pro League | Team NJ VS Team PA
MMA Pro League President Mark Taffet Discusses Promotion's Unique Model
MMA Pro League President Mark Taffet Discusses Promotion's Unique Model
Sherdog's Coast 2 Coast Combat Hour interviews MMA Pro League President Mark Taffet, breaking down exactly what makes his new promotion unique.
Aug 30, 2018
by FloCombat Staff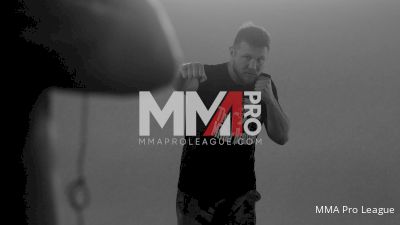 MMA Pro League is coming.
Led by President Mark Taffet and CEO Hani Darwish, the promotion boasts a two-headed monster at the top, leading the charge with years upon years of experience in promoting and organizing combat sports events.
Ahead of MMA Pro League's inaugural show, Team NJ vs. Team PA, Sept. 15 at the Hard Rock Casino in Atlantic City, Sherdog.com's Edward Carbajal caught up with Taffet to discuss exactly what separates this promotion from the pack.
Watch MMA Pro League: Team NJ vs. Team PA LIVE on FloCombat
Discussing the unique team structure and much more, Taffet explains why and how MMA Pro League will make its mark in the crowded MMA landscape of today.
Listen to the full interview, embedded below.