Daniel Cormier: Brock Lesnar May Be The Strongest Human Alive
Daniel Cormier: Brock Lesnar May Be The Strongest Human Alive
UFC heavyweight and light heavyweight champion discusses his post-UFC 226 showdown with Brock Lesnar with Conan O'Brien.
Jul 11, 2018
by FloCombat Staff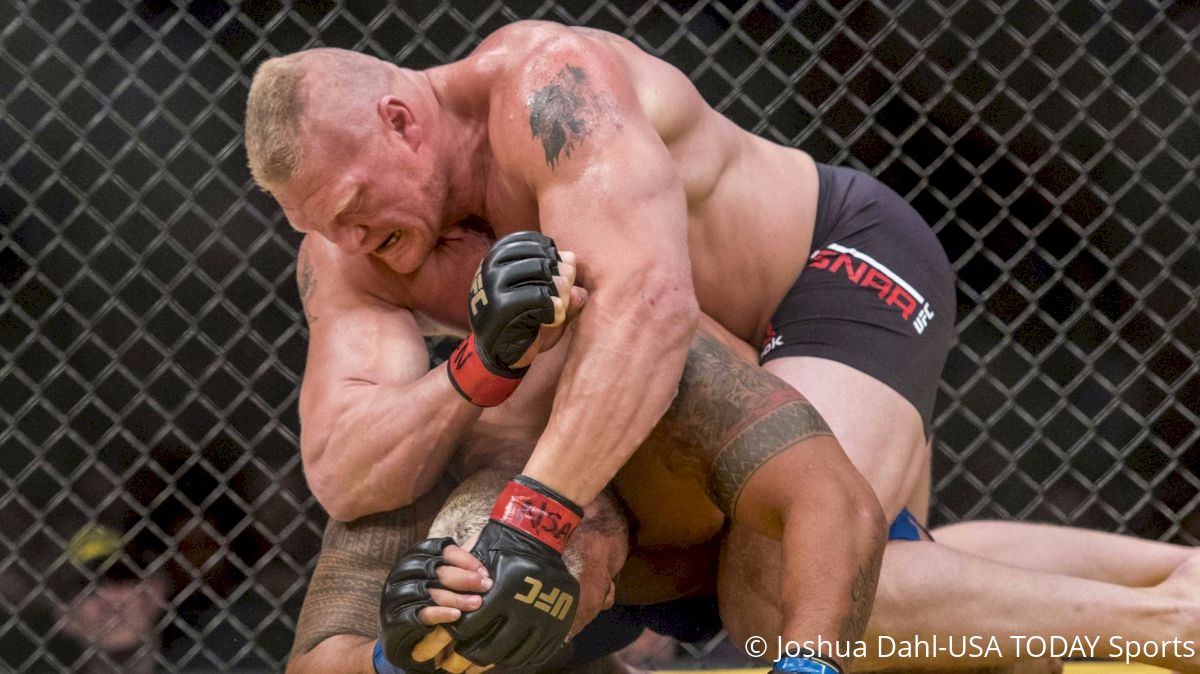 Daniel Cormier is lovin' life as the UFC's light heavyweight and heavyweight champion—and things might just be getting sweeter for him in the not-so-distant future.
Following his UFC 226 knockout victory over Stipe Miocic, Cormier was confronted by Brock Lesnar in the center of the Octagon, setting up a massive showdown. The fight would undoubtedly produce massive numbers for the UFC and for Cormier, and the newly minted champ-champ joined Conan O'Brien to discuss the bout and more.
DC calls out Brock Lesnar!

LESNAR IS IN THE CAGE!! #UFC226 pic.twitter.com/XTz7q16GJo

— UFC (@ufc) July 8, 2018
"Brock Lesnar just may be the strongest human being walking the face of God's earth," Cormier said. "He's going to be the next guy I fight."
Watch the full segment courtesy of Team CoCo below.