Top Turtle MMA Podcast: Zak Ottow, Gillian Robertson Join Show
Top Turtle MMA Podcast: Zak Ottow, Gillian Robertson Join Show
The Top Turtle MMA Podcast on FloCombat ranks the best title fight rematches in UFC history and chats with Zak Ottow and Gillian Robertson.
Jun 14, 2018
by FloCombat Staff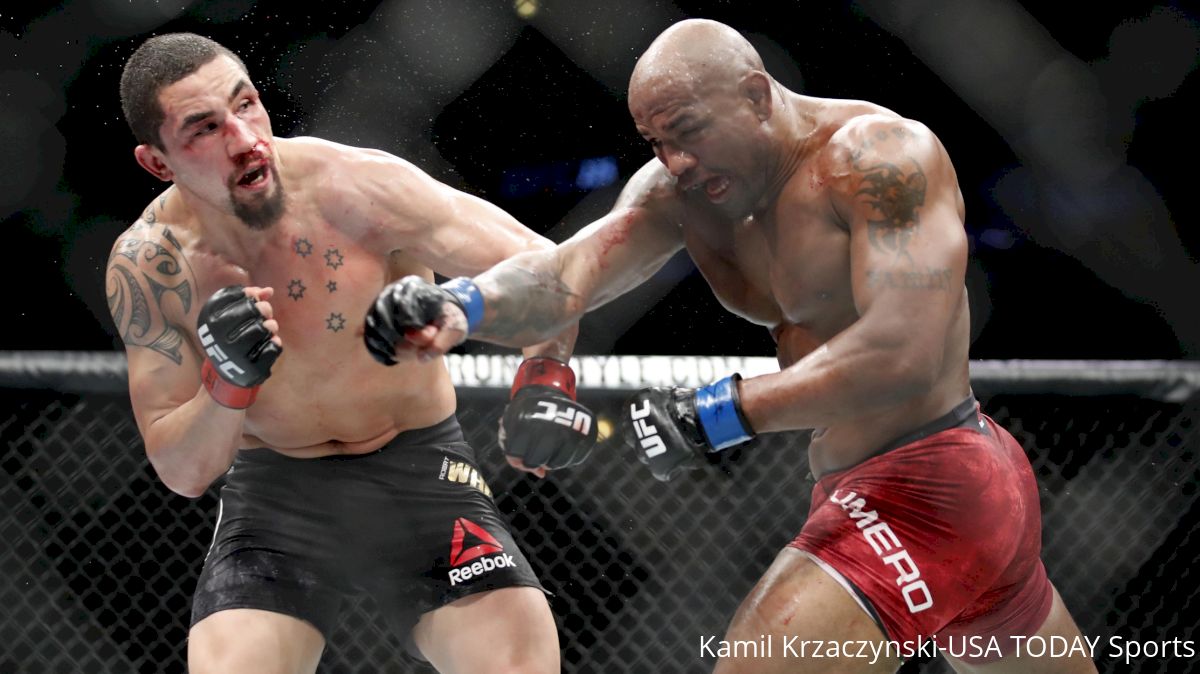 In honor of UFC 225's stellar main event between Robert Whittaker and Yoel Romero, we count down the best title-fight rematches in history on this week's Top Turtle MMA Podcast.
There are some phenomenal throwdowns in this batch—some you may have forgotten.
Plus, we talk with UFC welterweight Zak Ottow as he gets ready for "Weird" Sage Northcutt, who he says has nothing for him.
Plus, we talk to the first women's flyweight ever to win two fights in the UFC—American Top Team's Gillian Robertson.
Time Stamps:
1:00 - Zak Ottow Interview: Is Sage Northcutt fake?

8:00 - Gillian Robertson Interview: Din Thomas' Prodigy?

18:00 - Combat Countdown: Top 5 Title Fight Rematches
To make sure you never miss one of our top five lists or any of our killer fighter interviews, use any of the links below to subscribe to the show.
And if you'd like to contact the show, you can do so by tweeting @TopTurtleMMA and @FloCombat or emailing the show at TopTurtleMMA@gmail.com. We are currently accepting all love and hate mail.