Kyle Snyder, Jordan Burroughs Take Over Final X On FloWrestling
Kyle Snyder, Jordan Burroughs Take Over Final X On FloWrestling
The best wrestlers on earth are coming live to FloWrestling—and you're invited to watch them scrap.
Jun 7, 2018
by FloCombat Staff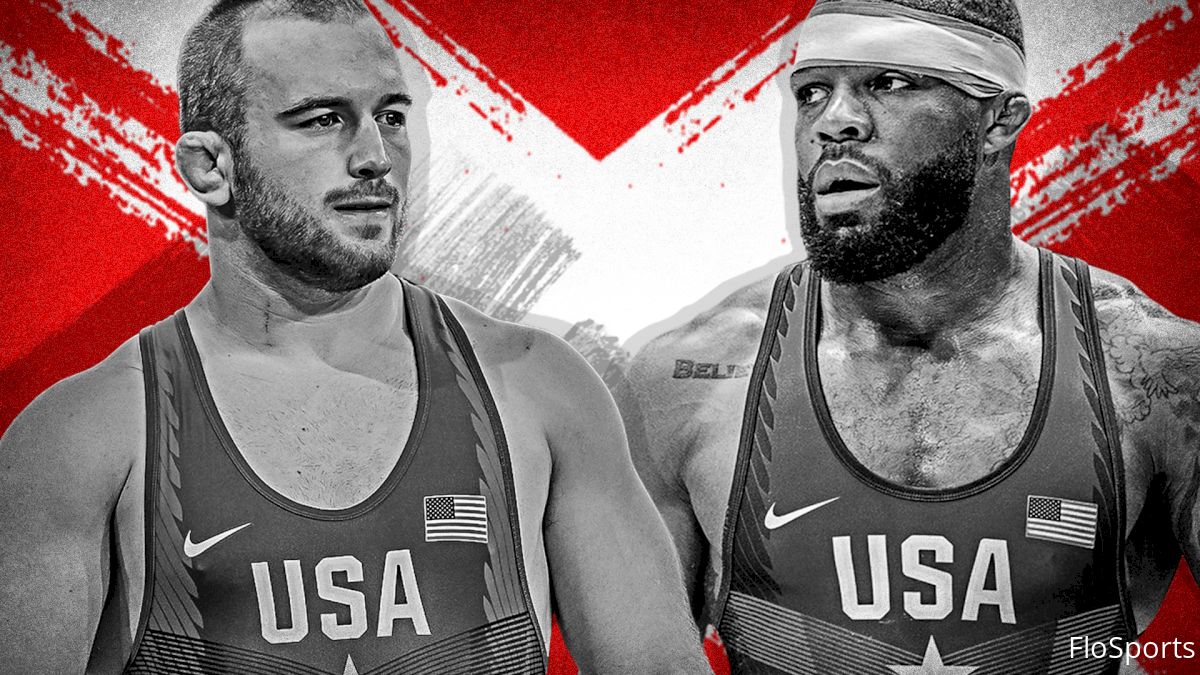 Why are you talking about Kyle Snyder, Jordan Burroughs, Final X, and FloWrestling, FloCombat? Why don't you just stick to MMA?
Watch Final X - Lincoln LIVE on FloWrestling
Well, friends, we love our caged chaos as much as anybody, but there comes a time when you need to branch out and watch some of the best athletes on earth put their minds and their bodies to the test.
That time is now.
The Final X tour kicks off Saturday, June 9, in Lincoln, Nebraska, and shoo buddy is this lineup loaded.
From Olympic gold medalists in Snyder and Burroughs to hungry studs ready to make their name like Isaiah Martinez, Final X brings the best wrestlers on earth front and center for a surefire night of athletic brilliance.
From Jon Jones to Ben Askren to Daniel Cormier to Tyron Woodley to dozens in between, we've seen time and again how successful wrestlers can be inside the cage—and the next great transfer might be among the Final X field.
Snyder himself has already teased the possibility and discussed it with Cormier. Maybe others will follow suit?
Whether you're a longtime wrestling fan or just an MMA fan interested in seeing what all the hype is about, Final X is the place to be.
And if you're already a monthly or annual PRO subscriber to FloCombat, that means you can watch Final X at no additional cost. Just log in using your existing credentials, and you're good to go.