Top Turtle MMA Podcast: Top 5 Rare, Recent UFC Submissions
Top Turtle MMA Podcast: Top 5 Rare, Recent UFC Submissions
The Top Turtle MMA Podcast on FloCombat counts down the top five rare and recent submissions inside the UFC Octagon.
Apr 17, 2018
by FloCombat Staff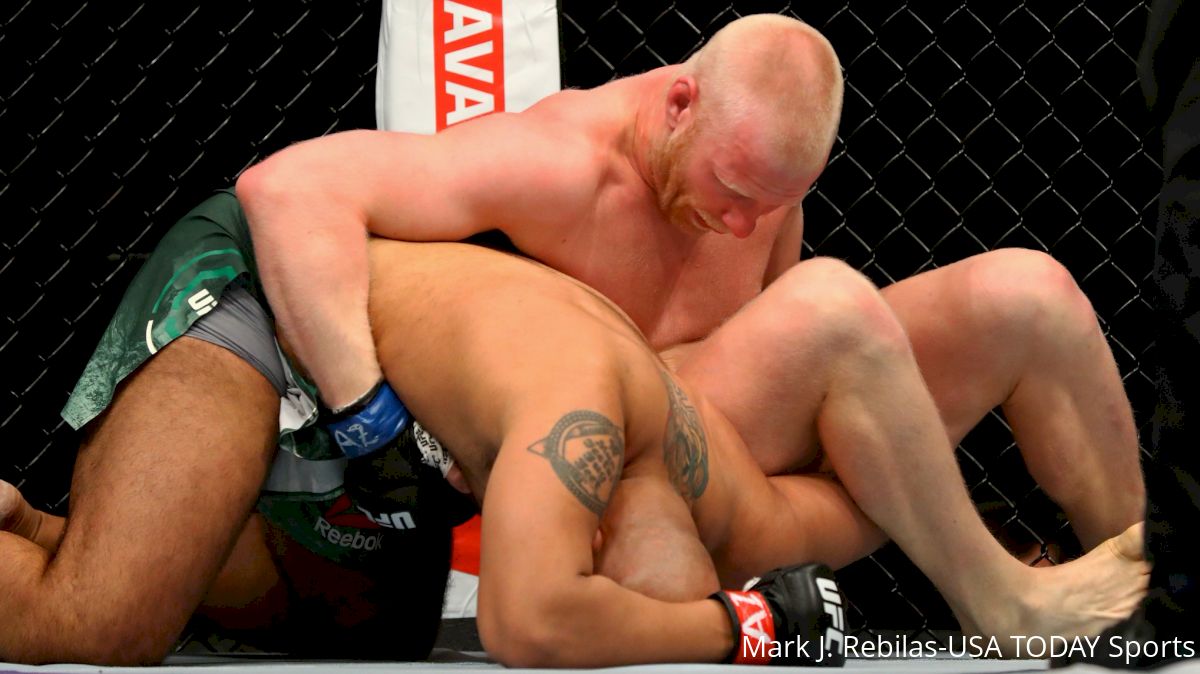 On this week's episode, thanks to inspiration from Adam Wieczorek at UFC on Fox 29, Dave and "Gumby" break down their top five rare UFC submissions in recent history. But is Wieczorek's omoplata from this past weekend good enough to get on the list?
Then, they sit down with Brian Kelleher, who faces John Lineker at UFC 224 on May 12. He plots out for us the path to the title and why he thinks his shot will come before the end of the year.
And the boys close the show with a quick look at UFC Fight Night 128, which takes place this Saturday in Atlantic City. As if the lightweight title picture couldn't get more confusing, Kevin Lee and Edson Barboza throw down in a main event that could shake up the division in any number of ways.
Time Stamps:
1:00 - Brian Kelleher interview: Can he make it to a title shot in 2018?

10:00 - UFC on Fox 29 Recap: Fight of the Year? Century?

16:00 - Combat Countdown: Top five rare and recent UFC submissions
To make sure you never miss one of our top five lists or any of our killer fighter interviews, use any of the links below to subscribe to the show.
And if you'd like to contact the show, you can do so by tweeting @TopTurtleMMA and @FloCombat or emailing the show at TopTurtleMMA@gmail.com. We are currently accepting all love and hate mail.