UFC 221: Yoel Romero vs. Luke Rockhold Embedded Vlog Episode 3
UFC 221: Yoel Romero vs. Luke Rockhold Embedded Vlog Episode 3
Go behind the scenes with Yoel Romero, Luke Rockhold, Mark Hunt, and more during episode three of "UFC 221: Embedded."
Feb 9, 2018
by Hunter Homistek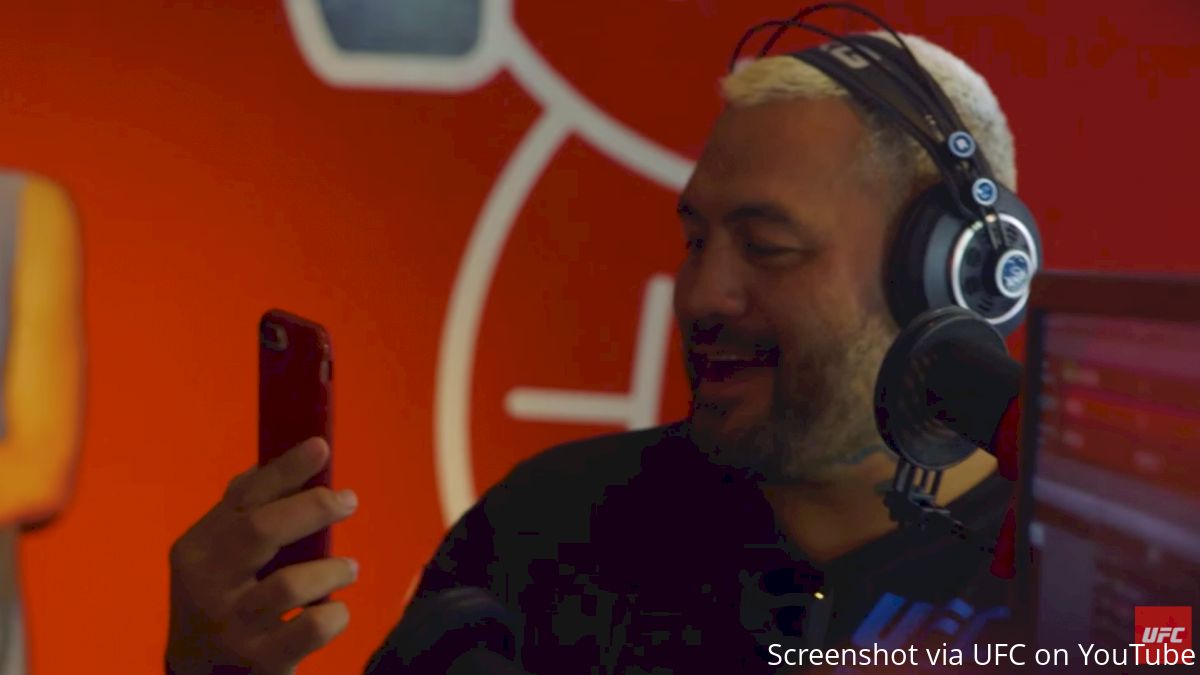 UFC 221 goes down Saturday night in Perth, Australia, bringing an interim UFC middleweight title fight between Yoel Romero and Luke Rockhold and a high-profile heavyweight tilt between Mark Hunt and Curtis Blaydes with it.
During the UFC's behind-the-scenes vlog series, "Embedded," fans get a glimpse of the action as fight night draws near.
Enjoy episode three below, in which Rockhold and Romero engage in final preparations for their scrap and Hunt flashes his signature humor.
More UFC 221: Embedded Episodes