UFC 222: Frankie Edgar vs. Brian Ortega Nearing Completion
UFC 222: Frankie Edgar vs. Brian Ortega Nearing Completion
A featherweight matchup between Frankie Edgar and Brian Ortega is nearing completion for March 3's UFC 222 event.
Feb 7, 2018
by Hunter Homistek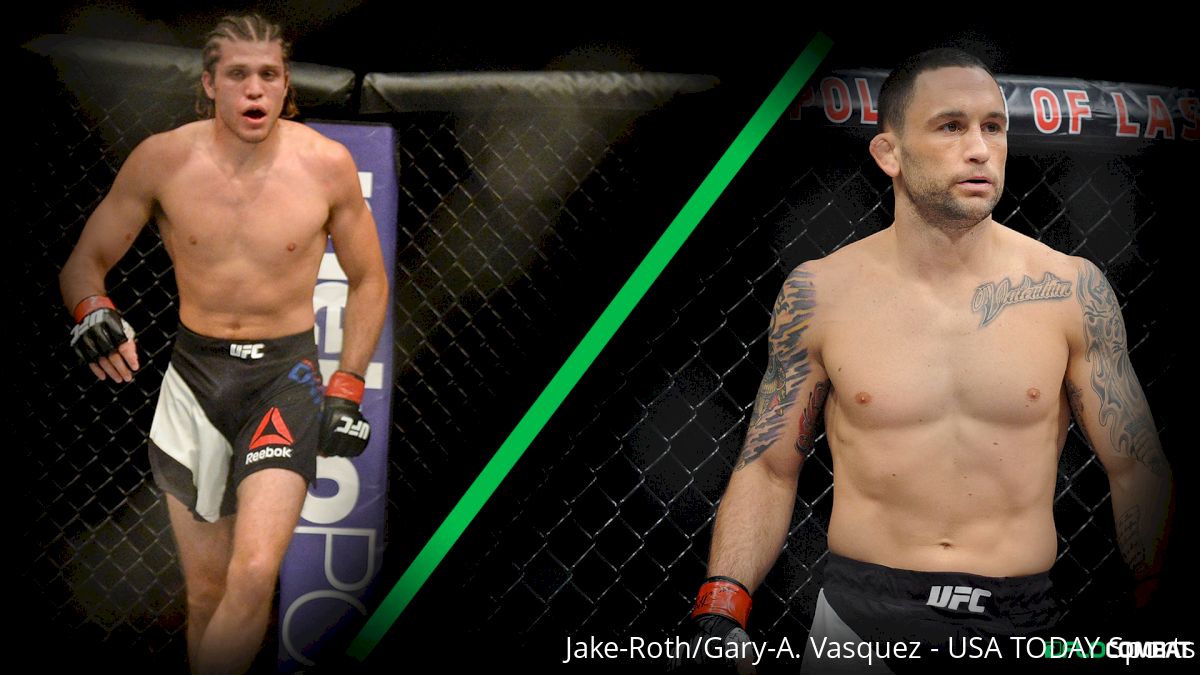 Update: The fight has since been confirmed by Ariel Helwani.
A matchup between Frankie Edgar and Brian Ortega is nearing completion as March 3's UFC 222 card continues to take shape.
Sources told FloCombat on Wednesday that a deal for Edgar to face Ortega was in the works for the March 3 card, with the winner then expected to move on to face UFC featherweight champion Max Holloway later this year.
The reason why there are still details to be worked out is the ongoing situation to find a new headliner for UFC 222.
As reported on Wednesday by Ariel Helwani via Twitter, plans are in motion for UFC women's featherweight champion Cris Cyborg to face former Invicta FC competitor Yana Kunitskaya in the main event.
If that fight is finalized, it should secure the matchup between Edgar and Ortega, who would then likely serve as the co-main event for the card.
Again, there are a lot of moving parts to this situation as the UFC attempts to save UFC 222, which takes place less than a month from now at T-Mobile Arena in Las Vegas.
If Edgar vs. Ortega gets signed, the winner would then face Holloway later this year when he returns to action.
Holloway suffered a leg injury in training that forced him out of UFC 222, but the expectation is that he would only be sidelined until the summer before returning to defend his title.
---
By Damon Martin