Fedor Emelianenko vs. Frank Mir Official For April 28 Bellator Event
Fedor Emelianenko vs. Frank Mir Official For April 28 Bellator Event
The Bellator Heavyweight Grand Prix matchup between Fedor Emelianenko and Frank Mir is official for April 28.
Jan 22, 2018
by Hunter Homistek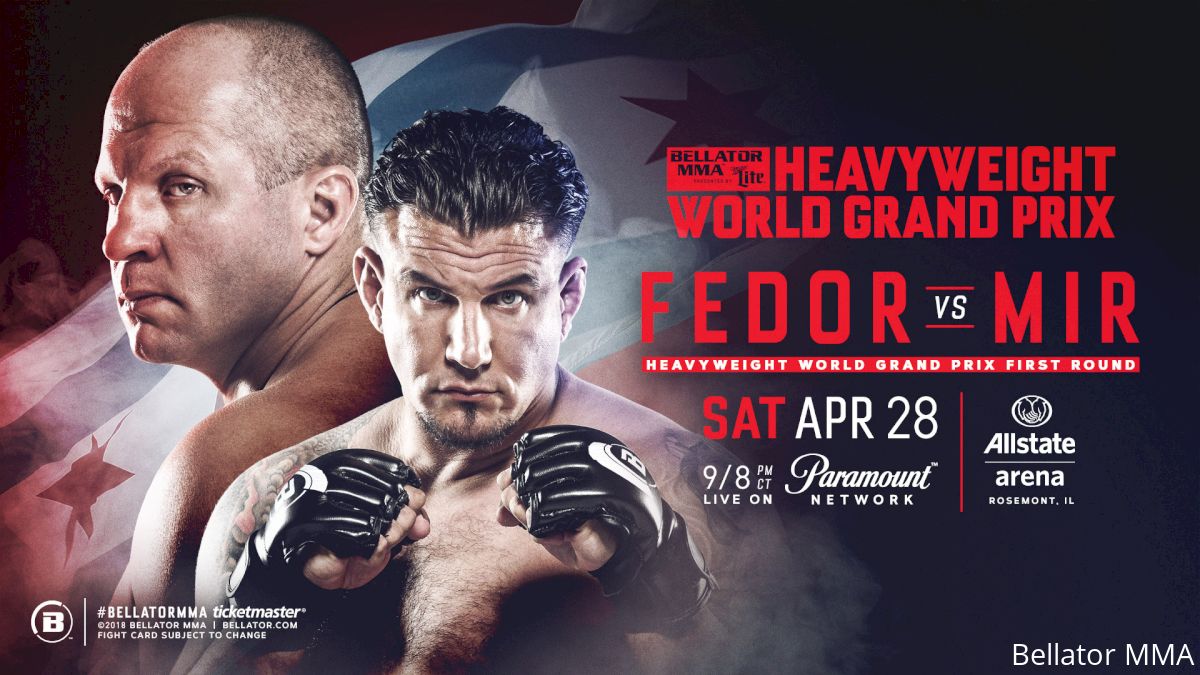 The Bellator Heavyweight Grand Prix's third matchup is official, as Fedor Emelianenko will face Frank Mir on Saturday, April 28, inside Allstate Arena in Rosemont, IL.
Bellator confirmed the news Monday.
The Bellator Heavyweight Grand Prix will run throughout 2018, eventually winding down to crown Bellator's heavyweight champion.
The first matchup of the tournament went down this past Saturday at Bellator 192, where Chael Sonnen defeated Quinton Jackson via unanimous decision to advance and face the winner of Emelianenko vs. Mir.
Also confirmed for the tournament are matchups pitting Matt Mitrione vs. Roy Nelson and Bellator light heavyweight champion Ryan Bader vs. Muhammed "King Mo" Lawal.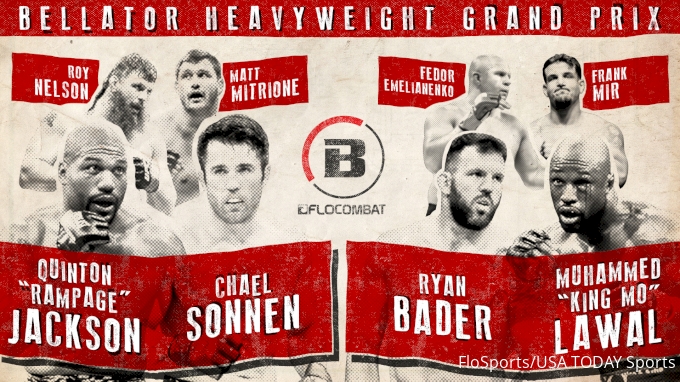 Emelianenko vs. Mir is the only confirmed bout for the April 28 event at this time.
In his last fight, Emelianenko was knocked out by Mitrione at Bellator NYC in a wild one-round fight. Both fighters landed bombs early, leading to a rare double knockdown. It was Mitrione who recovered faster, however, and he put the finishing touches on a still-reeling Emelianenko for the victory.
Mir is coming off a knockout loss of his own. The former UFC champion was defeated in the first frame of his UFC Fight Night 85 main event opposite Mark Hunt. Mir is 2-2 in his last four, with both victories coming by way of knockout.