UFC 220: Stipe Miocic vs. Francis Ngannou
Top Turtle MMA 100th Episode: UFC 220 Preview, Eryk Anders Interview
Top Turtle MMA 100th Episode: UFC 220 Preview, Eryk Anders Interview
Top Turtle MMA ranks the top five fighters most likely to go from unranked to title contention in 2018 and previews the stacked UFC 220 fight card.
Jan 17, 2018
by Hunter Homistek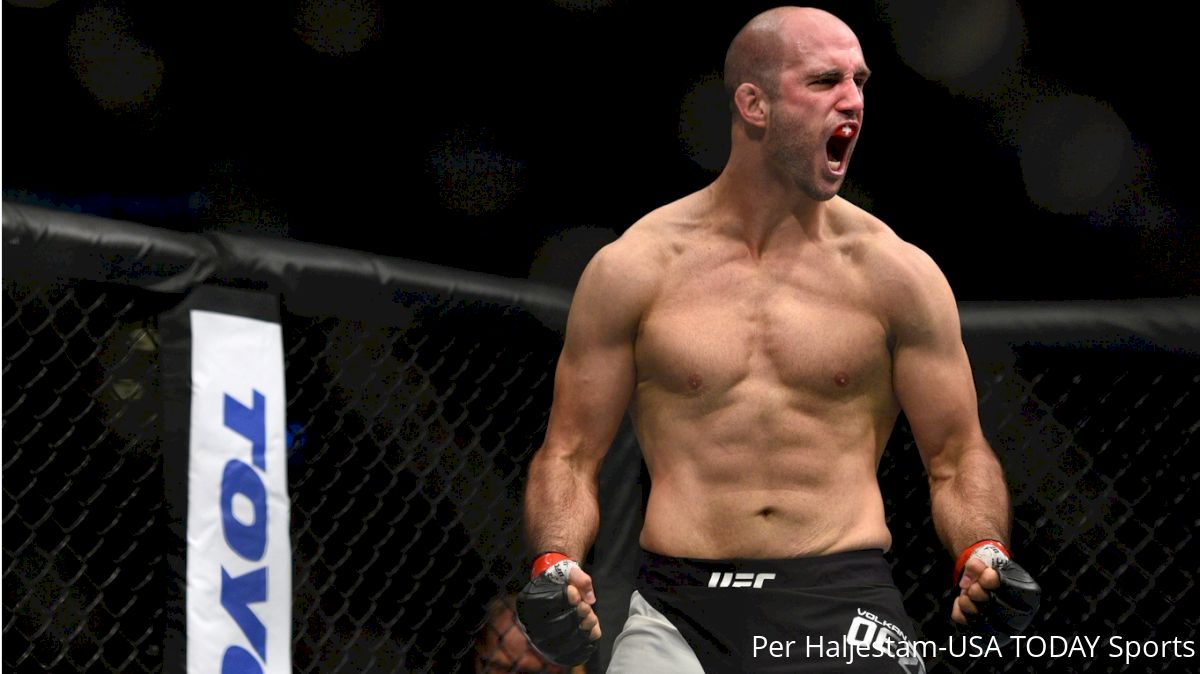 For our 100th episode, Top Turtle counts down the top five fighters who are most likely to "Pull a Volkan" in 2018 and go from unranked to title contention.
We also break down Volkan Oezdemir's UFC 220 fight this weekend versus UFC light heavyweight champion Daniel Cormier as well as two other key fights from the Boston card.
Add in a fun interview with the always entertaining Eryk Anders, and it is a fittingly monumental episode for the occasion.
Time Stamps:
1:00: Top 5 Unranked UFC Fighter Countdown: Who can be this year's Volkan?

16:00: Eryk Anders talks about how he got this Lyoto Machida fight booked

27:00: UFC 220 Preview: Is it Francis Ngannou's time?
To make sure you never miss one of our top five lists or killer fighter interviews, use any of the links below to subscribe to the show.
And if you'd like to contact the show, you can do so by tweeting @TopTurtleMMA and @FloCombat or by emailing the show at TopTurtleMMA@gmail.com. We currently are accepting all love and hate mail.