Al Iaquinta vs. Paul Felder In the Works For UFC 223
Al Iaquinta vs. Paul Felder In the Works For UFC 223
A bout between Al Iaquinta and Paul Felder is being targeted for UFC 223.
Jan 15, 2018
by FloCombat Staff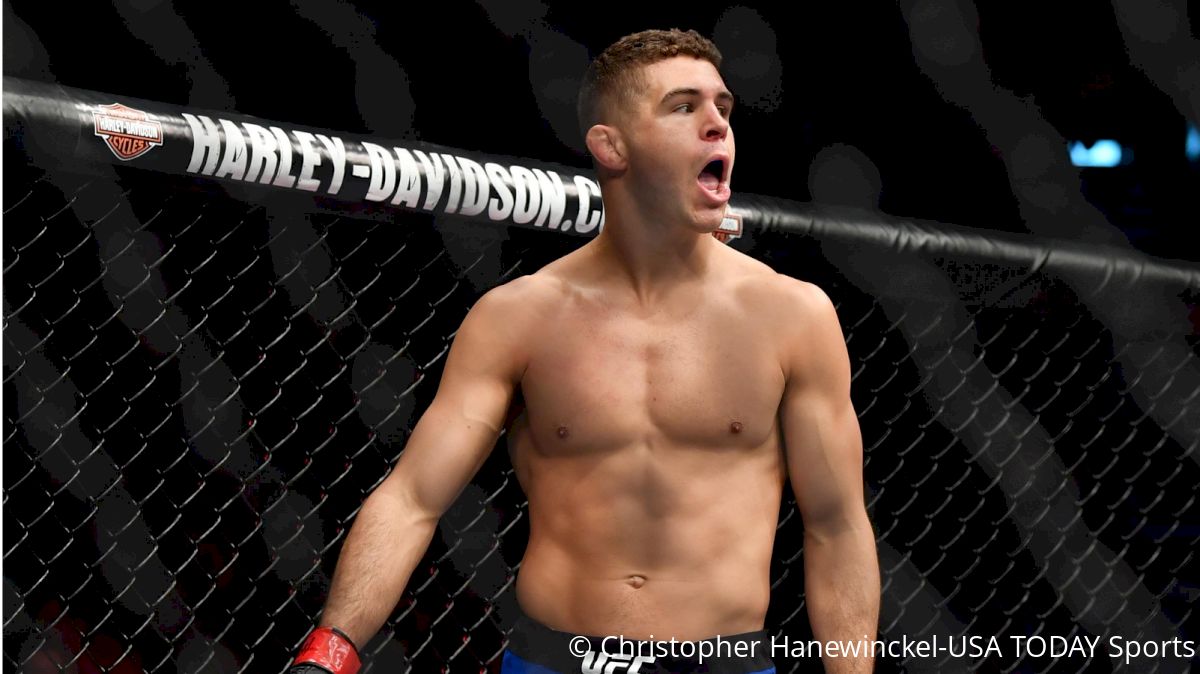 By Damon Martin
A long awaited lightweight clash between Al Iaquinta and Paul Felder is in the works for UFC 223, which is expected to take place on April 7.
Sources close to the matchup confirmed the news to FloCombat on Sunday. UFC officials have not announced the fight or confirmed the location of the upcoming card in April.
As of now, the plans are for UFC 223 to take place in Brooklyn, but again, that has not been announced by the promotion.
In terms of the matchup, Felder and Iaquinta have been circling each other for months for the potential fight, but it's finally coming together for the upcoming card in April.
Felder was originally expected to meet Iaquinta at UFC 218 last December, but an injury kept the New York native off the card. Felder went onto defeat Charles Oliveira instead.
Now with Iaquinta healthy again, he's ready to get back in action with the fight against Felder rebooked for UFC 223.
The UFC has not officially announced any bouts for the card but it's expected more fights will be coming together over the next few weeks.