Top Turtle Podcast: UFC The Movie? Art Davie Says It's Happening
Top Turtle Podcast: UFC The Movie? Art Davie Says It's Happening
UFC co-founder Art Davie is in the process of bringing the origin story of the promotion to the big screen.
Jan 4, 2018
by Duane Finley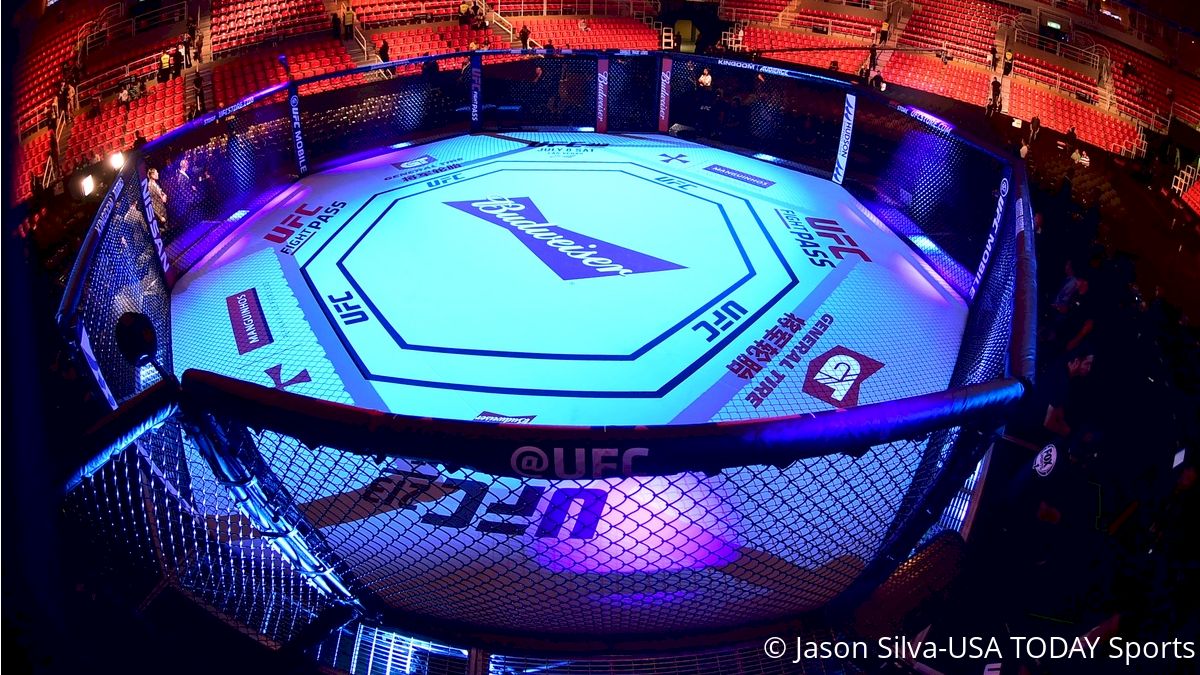 Two years ago, UFC co-creator Art Davie announced he had sold the rights to his hit book "Is This Legal?" to a producer who was set on making a movie about the source material.
The idea thrilled Davie, who loved, and continues to love, regaling others with the story of his early exploits. However, a couple years passed and little else was said about the project, including no mention from the producer.
With the film being on the shelf for a bit, Davie brought the story to the podcast medium in late 2017. ESPN's famed "30 for 30" series released it as a part of its new podcast format, and the story picked up a solid amount of momentum.
Now, as the clock turns to 2018, it appears that a movie about the birth of the UFC has new legs. In his recent interview with Top Turtle MMA, Davie revealed the world-famous Octagon's appearance on the silver screen may be imminent.
"We sold the rights in 2015," Davie said. "I recently, in regaining the rights, have resold it."
While he did not go into detail about what it took to regain the rights to the film, the ability to do so has made all the difference. The producer who eventually got the rights to the book is more passionate about the project than ever before, according to Davie.
"[The producer is] very excited about the book. He was very excited about hiring two great writers that have already been contracted and I have met with," Davie explained. "They've begun work on creating a screenplay."
That said, the choice was not just about the excitement of the producer. Davie explained there were many people interested in the film (at least four producers made offers), but this one has a very high level of credentials.
"His last two films have won Academy Award nominations, both for leading men," Davie shared.
So why, if it has a big producer and is so ready to be made, haven't we heard more about this project?
"The producer we finally sold it to is looking to keep this thing under wraps until he has a big announcement — the announcement being the right director and the right A-list star attached to the project," Davie said. "I have a good feeling that, sometime in 2018, there will be a major announcement that this project will be going forward in front of the cameras."
Staying true to his track record, Davie is once again shooting for the stars. Never one to settle for good enough, Davie sees this project as one that will resonate with the mainstream and hardcore MMA fans alike.
"We think this will be an entertaining film, not just for martial arts fans around the world," he said. "But we think it will be an entertaining in the sense of a movie like 'Moneyball' was."