Justin Gaethje Targets Next Fight: 'I Want To Beat Up Kevin Lee'
Justin Gaethje Targets Next Fight: 'I Want To Beat Up Kevin Lee'
Former WSOF champion and UFC contender Justin Gaethje is eyeing a potential bout with Kevin Lee.
Jan 3, 2018
by Duane Finley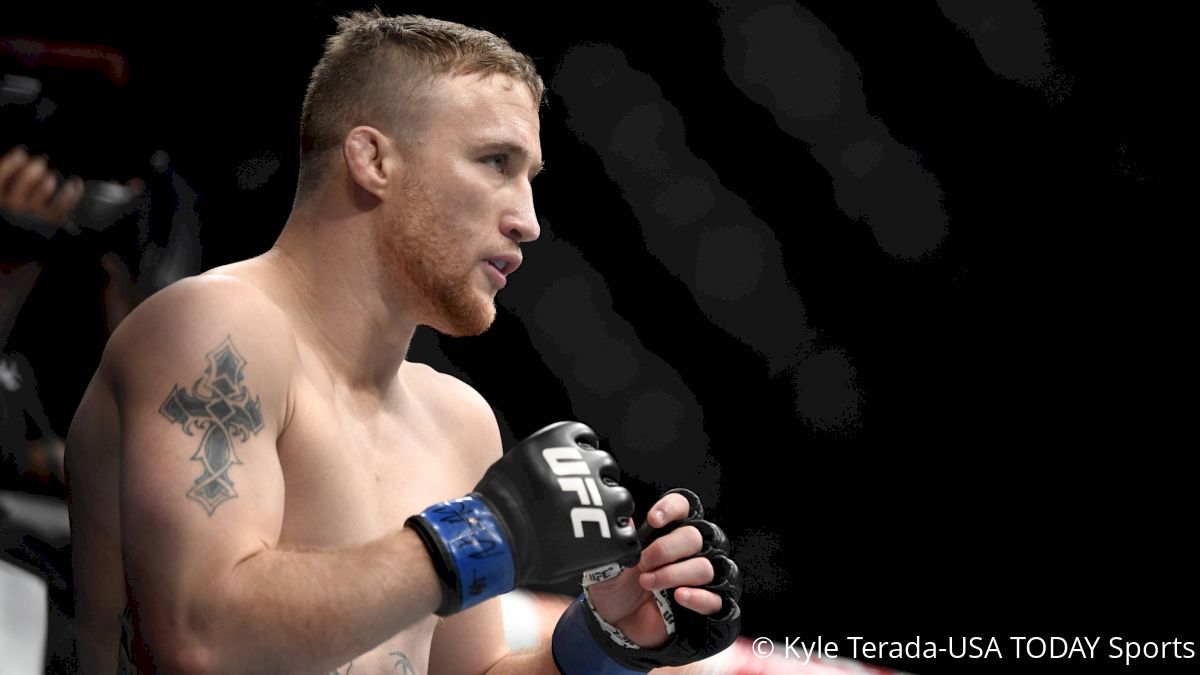 Justin Gaethje may be coming off the first loss of his professional career, but he already has his next target in mind. The former World Series of Fighting lightweight champion wants to throw hands with Kevin Lee, and there appears to be a bit of substance to his cause.
The hard-hitting slugger was a recent guest on The MMA Hour on MMAFighting.com and laid out his potential plans for the road ahead. The 29-year-old was adamant he wants to step into the Octagon with Lee — a man who threw disrespect Gaethje's way during a promotional spot in early 2017.
"First time I ever met him, he was nice," Gaethje said. "Then [Lee] talked shit saying I was fan-boying over him. He doesn't know what respect is. I'll never show him respect again, that's for sure."
With Gaethje suffering a loss to Eddie Alvarez in his most recent showing and Lee being defeated by Tony Ferguson in his latest bout, a potential meeting between the two would fit the current divisional slate. Both are elite-level lightweights who were each within striking distance of a title shot, and the matchup would serve to put the winner right back into the heat of things in the 155-pound fold.
Immediately following his loss at UFC 218 on Dec. 2, Gaethje said he was going to take a break, but it appears a chance to fight Lee would entice him to return sooner.
"I'm sure I'll get the itch sooner rather than later," Gaethje said. "I said I wanted to wait around until June, July. But I'm sure I'll get the itch sooner.
"It's too soon, but we'll see how things play out. I might want to beat up Kevin Lee, that kid over there I want to beat up."