UFC Logo Poll: Which Classic MMA Moment Should Win?
UFC Logo Poll: Which Classic MMA Moment Should Win?
What if the UFC had an NBA-like logo? Who would be featured? We came up with six designs -- you pick the winner.
Jan 3, 2018
by Hunter Homistek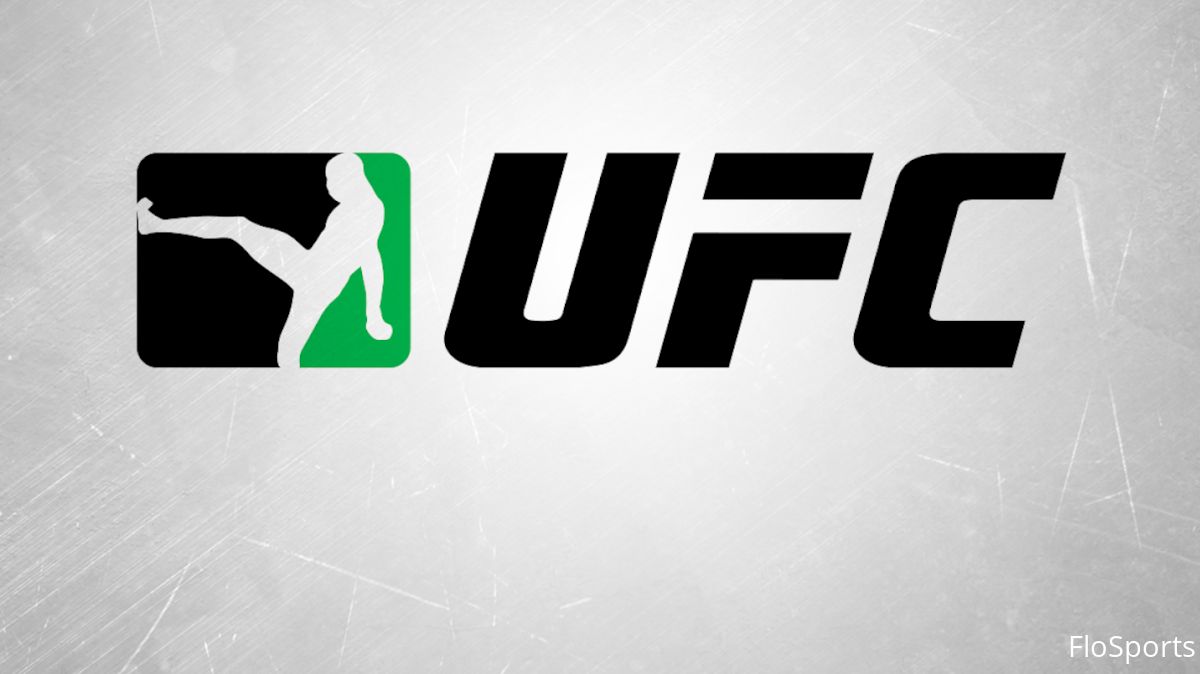 I love the NBA logo.
It's simple. It's clean. It captures the sport of basketball, but it also resonates on a deeper level with hardcore fans.
The logo doesn't feature a random silhouetted man. That's Los Angeles Lakers legend Jerry West, a 14-time All-Star who is widely considered one of the greatest to ever do it. He embodied the spirit of the game, and he dominated the hardwood like few others.
Which got me thinking...
What would a UFC logo look like? Who would be featured?
After speaking with FloCombat Senior Editor Duane Finley, we narrowed the choices down to six. Then we called in our design team to work some magic.
Here's where we landed.
Anderson Silva
"The Spider" is one of the most feared strikers in MMA history, winning 17 straight fights from 2006 to 2013. During that stretch, he captured the UFC middleweight title and defended it 10 consecutive times.
Even more impressive, however, is how Silva won. He finished 15 of those 17 fights, going to a decision in just two lackluster affairs that had fans wondering if he was even trying.
That's how dominant he was. Winning wasn't enough. We expected — and we received — utter destruction when Silva stepped into the cage.
While Silva's highlight reel boasts the runtime of a Scorcese flick, perhaps no finish is better than his front kick knockout of Vitor Belfort at UFC 126 in 2011. With a flick of the hips, Silva planted his opponent flat, earning Knockout of the Year at the World MMA Awards and sending the internet into a frenzy.
For that reason, we decided to use a snapshot of that moment for Silva's logo moment.
Chuck Liddell
"The Iceman" brought a power and ferocity to the UFC's light heavyweight division like never before.
The Mohawk-sporting, overhand-right-swinging madman strung together a seven-fight winning streak from April 2004 to December 2006, knocking out every man who dared step to him.
The run included two wins over Tito Ortiz, capping off one of the most memorable feuds in UFC history, and two more over Randy Couture, launching Liddell's legendary status into the stratosphere.
For Liddell's logo moment, we considered his classic overhand right but ultimately settled on something else.
We have a feeling you'll recognize it.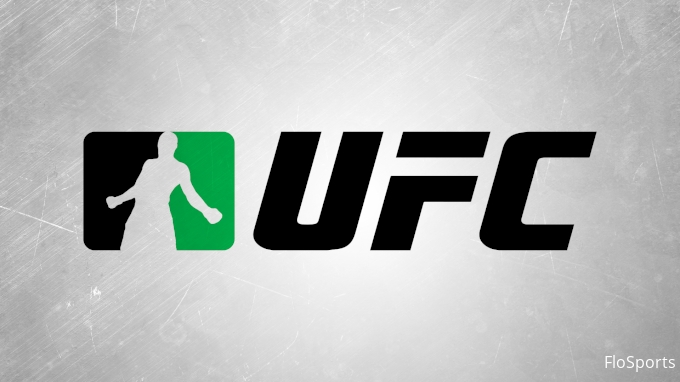 Georges St-Pierre
"Rush" epitomized — and still epitomizes — dominance and class.
The UFC welterweight-turned-middleweight-turned-maybe-welterweight-again-but-who-really-knows ruled the 170-pound roost from December 2007 to November 2013, when he voluntarily gave up his title to take a hiatus from the sport of MMA.
His nine consecutive title defenses at that time were apparently not enough for GSP, though, as he got the hunger to compete once more and made an emphatic return to the cage at UFC 217 in November, when he took on then-champion Michael Bisping.
St-Pierre wasted no time picking up where he left off, stopping Bisping via submission in round three of their main-event tilt. For his efforts, St-Pierre won the middleweight title, adding yet another piece of hardware to his ever-expanding mantel.
While St-Pierre's future is currently up in the air after vacating the middleweight title to deal with some health issues, there's no doubt the Canadian superstar deserves his logo moment.
For that, we selected one of his iconic techniques: the superman punch.
Jon Jones
The greatest light heavyweight of all time — and quite possibly the best fighter of all time — Jon Jones burst onto the UFC scene in August 2008, becoming the youngest champion in UFC history less than three years later.
His run through the 205-pound ranks will likely never be topped. He defeated legends such as Quinton "Rampage" Jackson, Lyoto Machida, Chael Sonnen, Vitor Belfort, and Mauricio "Shogun Rua, and he wiped out hungry challengers in Daniel Cormier, Alexander Gustafsson, and Rashad Evans with style and ease.
Jones was simply too good. You couldn't out-wrestle him. You couldn't out-strike him. He tapped out black belts as a white belt. Add in his insane height and length and his next-level game-planning and preparation courtesy of JacksonWInk MMA, and Jones will forever be considered one of the premier talents the sport of MMA has ever seen.
Personal issues will no doubt mar his legacy, but when Jones steps into the UFC Octagon, greatness ensues. And while we could have chosen his spinning elbow, his oblique kick, or his cartwheel entrance for his logo moment, we went with something a little different for "Bones."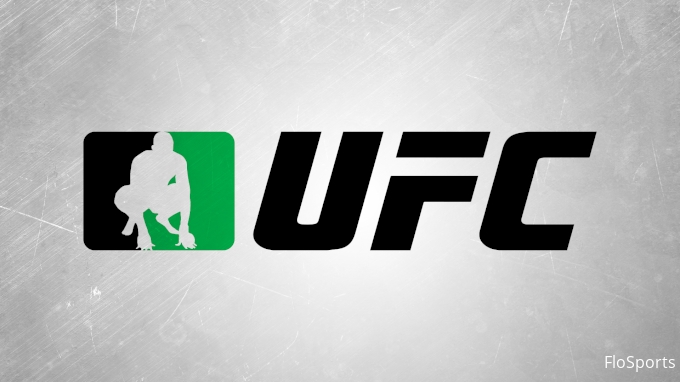 Dan Henderson
Despite never holding UFC gold, Dan Henderson will never have his legendary status in the sport of MMA be questioned.
The former Olympic wrestler held Strikeforce and Pride titles throughout his career, but his most iconic moment came inside the eight-walled battle chamber that is the UFC Octagon.
Taking on Michael Bisping at UFC 100 in 2009, "Hendo" uncorked a right hand for the ages. His patented "H-Bomb" landed flush, sending Bisping to the canvas for an impromptu naptime special. What happened next sealed the deal.
Hendo soared through the air and landed one more shot for good measure, a massive follow-up blow that will forever be embedded in the minds of all who saw it unfold. While that strike represents a point of controversy for many fans — Bisping was clearly unconscious before the follow-up — there's no doubt it summarizes exactly who Hendo is: a badass All-American dude slinging huge power and giving zero f*cks once the cage door closes.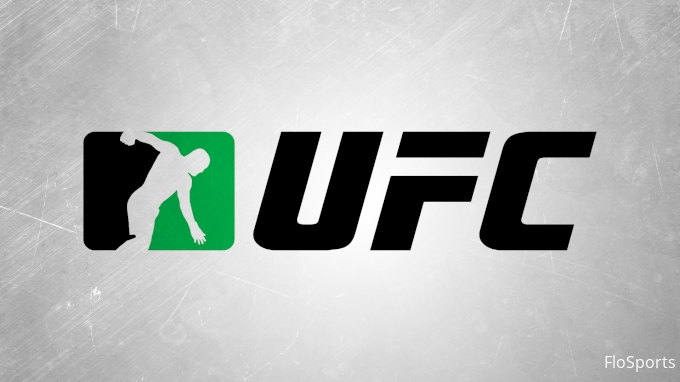 Conor McGregor
You had to know "The Notorious" one would be included here.
Conor McGregor elevated the sport of MMA to a new level, bringing masses and masses of fans and critics to the circus to see what kind of act he'd pull next.
While McGregor's penchant for trash talk certainly bolstered his status, it was ultimately his fighting skills that made him a can't-miss attraction. McGregor cracks like few can, earning seven knockouts in his nine UFC victories.
Most notably, McGregor laid out longtime 145-pound king Jose Aldo in just 13 seconds at UFC 194 in 2015, then turned the lights out on lightweight champion Eddie Alvarez a year later at UFC 205 to capture the 155-pound belt as well. With that, McGregor became the first fighter to hold UFC titles in two weight classes simultaneously, cementing his place in MMA history.
And while his left hand is a true X-factor inside the cage, McGregor is so much more than a fighter. He's a cultural icon. He bleeds luxury.
He's the peak of success in MMA, and for that, his logo moment goes a different direction.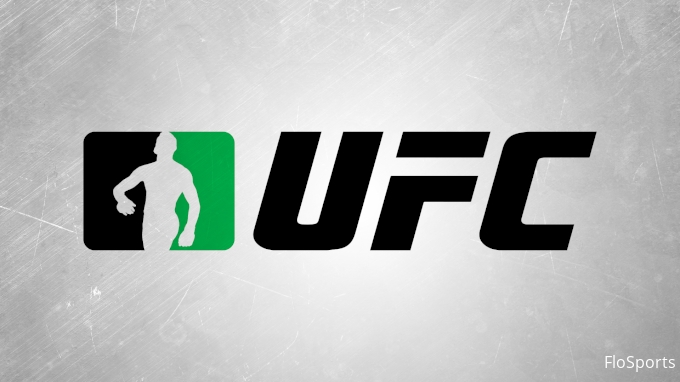 Now, it's your turn to vote.
Which logo best represents the UFC and its athletes? Which one captures both the spirit of the sport and an iconic moment that will resonate with fans worldwide?
[polldaddy]=9909706
BUT WAIT! THERE'S MORE!
We couldn't just stop there, so we thought, "What if we matched the NBA colors as well?"
It looks pretty official, not gonna lie.