Eddie Alvarez Dismisses Possible Rematch With Dustin Poirier
Eddie Alvarez Dismisses Possible Rematch With Dustin Poirier
Former UFC lightweight champion Eddie Alvarez isn't interested in a jumping into a rematch with Dustin Poirier.
Dec 18, 2017
by Duane Finley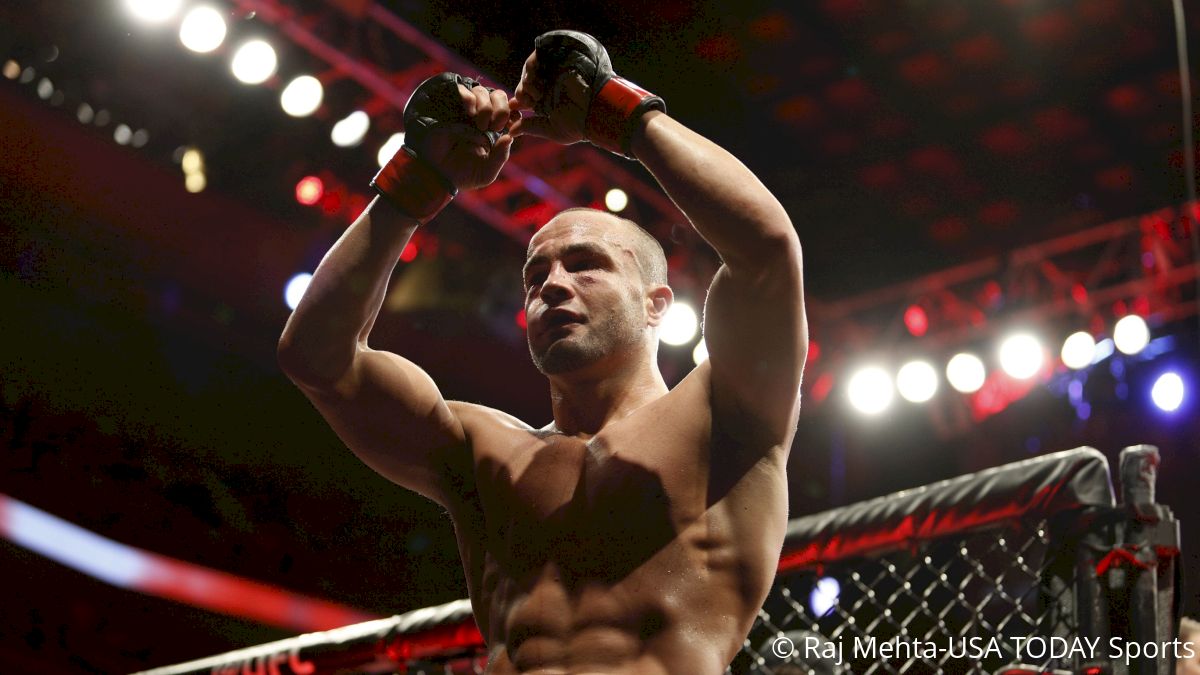 Eddie Alvarez sees big things in his immediate future.
The former UFC lightweight champion is coming off a huge knockout victory over a previously undefeated contender in Justin Gaethje in what was undoubtedly one of the best performances of his career at UFC 218 in Detroit on Dec. 2. The action was nonstop ruckus from the jump as both men found moments of success, but it was the Philadelphia native who put Gaethje away with a perfectly timed knee late in the third round of the contest.
The victory put Alvarez in a position to land a high-profile matchup, and he just doesn't see a rematch with Dustin Poirier fitting that criteria.
Since their initial meeting at UFC 211 back in May ended in a "no-contest," Poirier has been hunting Alvarez down at every turn. Whether in the media or inside the cage following his recent victory over Anthony Pettis at UFC Fight Night 123, "The Diamond" has been calling for another crack at Alvarez.
And while Alvarez says he can appreciate what Poirier is gunning for, he believes the Louisiana native is wasting time and energy angling for another showdown. Alvarez discussed his thoughts on the road ahead during a recent interview with MMAFighting.com.
"Considering what I just did, that would be the silliest thing I could do," Alvarez said. "They put me against an undefeated rising star in Justin Gaethje. They were going to give Gaethje a title fight. If Justin Gaethje beat me, he was going to fight for a title. Didn't happen. I knocked the guy out and he's never been beat in his life.
"I respect Dustin for the push, he's doing his best job. But it's all for naught. It would be silly for me to let me go backwards and look at that guy. I'm looking the same way he's looking: Forward at like Tony Ferguson, we'll keep an eye on the [Khabib Nurmagomedov-Edson Barboza] fight (at UFC 219 on Dec. 30). I'm going to do my best to help Edson whoop on Khabib. We'll see how that top shakes out."