Manager: No Chance Kamaru Usman vs. Emil Meek Happens At UFC 219
Manager: No Chance Kamaru Usman vs. Emil Meek Happens At UFC 219
Kamaru Usman's manager Ali Abdelaziz says there is no chance his fighter faces Emil Meek at UFC 219.
Dec 1, 2017
by Hunter Homistek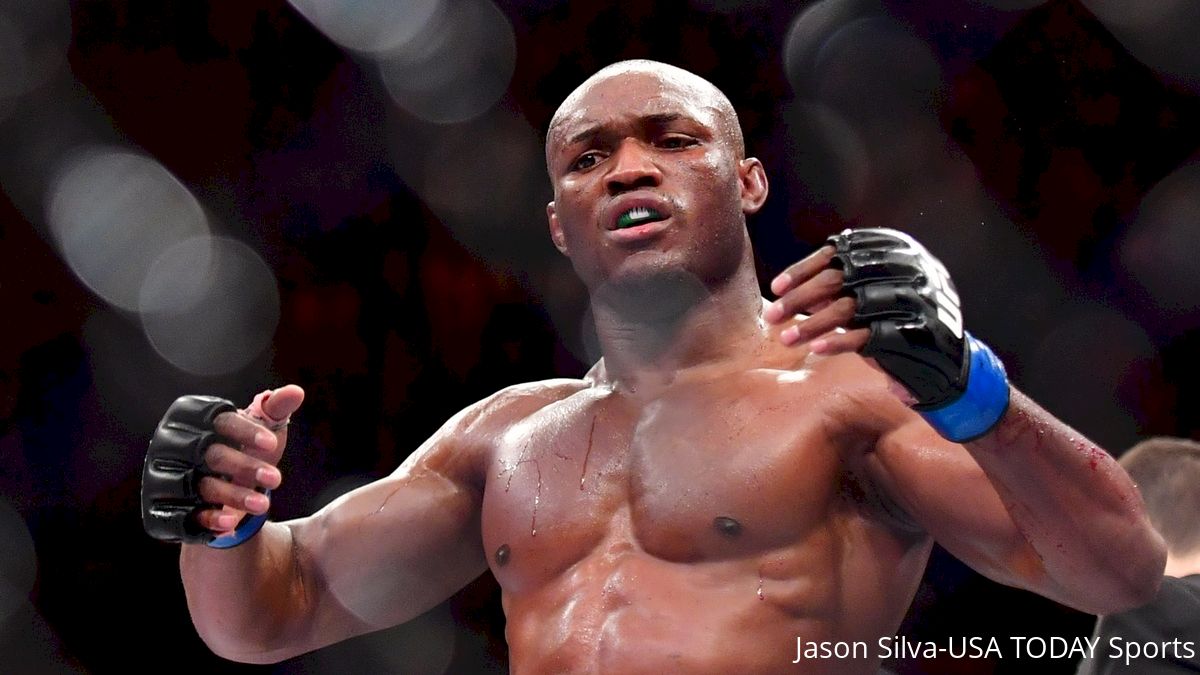 If you were excited to watch Kamaru Usman vs. Emil Weber Meek on Dec. 30 at UFC 219, you might want to sit down. I have some bad news for you.
According to Usman's manager Ali Abdelaziz, there is "no chance" the fight happens as previously scheduled.
Abdelaziz told FloCombat via text message they have "moved on" from the Meek fight and turned their attention elsewhere.
MMAFighting's Ariel Helwani tweeted a similar sentiment Friday morning.
But here's this from Usman's manager, @AliAbdelaziz00: "I'm very happy for Emil. He's a nice guy. But we've moved on. We're looking to try and catch a much bigger, scared fish."

Abdelaziz wouldn't disclose who that "fish" is at this time.

— Ariel Helwani (@arielhelwani) December 1, 2017
While there's no official word on who Usman will face — or when — many feel that foe would be rising star Darren Till.
Asked if Usman vs. Till was the plan, Abdelaziz responded plainly, "They all can get it."
FloCombat reached out to UFC officials regarding the bout and potential steps forward but has not received word back as of the time of this publishing.