Donald Cerrone Announces Return To Lightweight: 'I'm Going Back'
Donald Cerrone Announces Return To Lightweight: 'I'm Going Back'
UFC standout Donald Cerrone announces his return to the 155-pound division on a recent episode of "The Fighter and the Kid."
Dec 1, 2017
by Hunter Homistek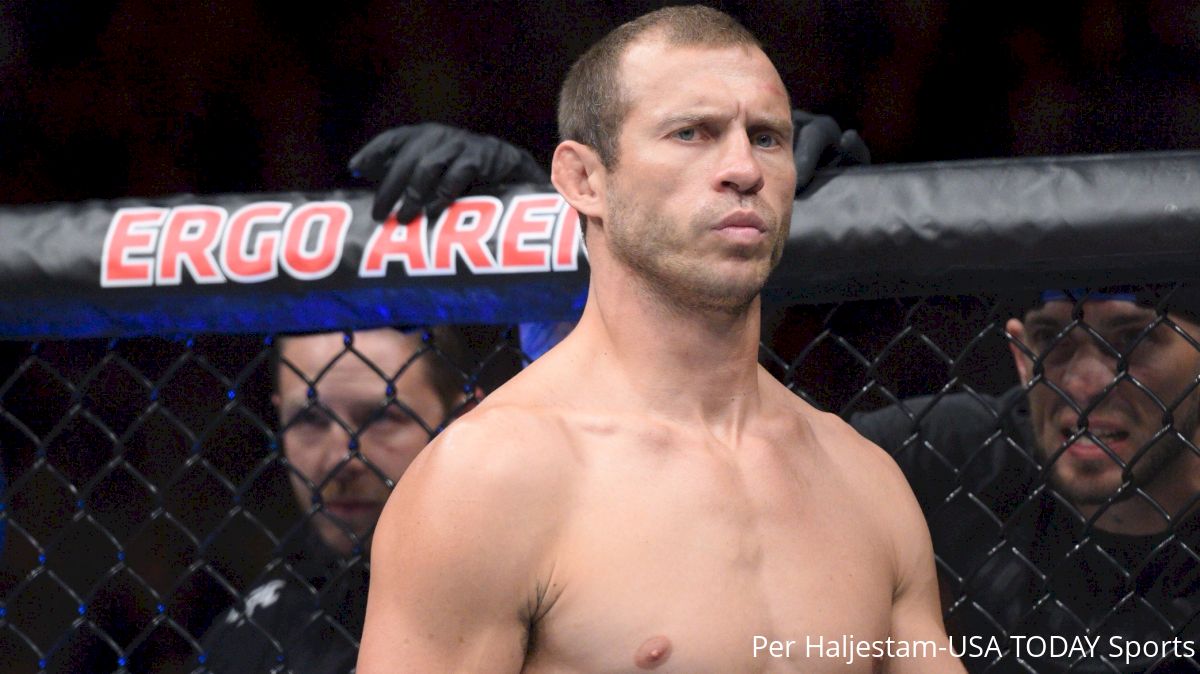 Fan favorite UFC star Donald Cerrone will head back to the 155-pound division after a seven-fight stretch at welterweight.
Following a loss to then-lightweight champion Rafael dos Anjos in December 2015, Cerrone (32-10, one no-contest) made the decision to head 15 pounds north to welterweight, resulting in some immediate success.
"Cowboy" rattled off four straight wins — all via knockout or submission — and looked set to make a run at the 170-pound title.
Then things soured.
Cerrone suffered a TKO defeat to Jorge Masvidal this January, then dropped back-to-back contests to Robbie Lawler and Darren Till, extending his losing streak to three. The Till fight, in which Cerrone was defeated via TKO in the first round, was apparently the final straw for Cerrone at 170, as he recently announced his intent to head back to lightweight during an episode of "The Fighter and the Kid" with Brendan Schaub and Bryan Callen.
"I'm going back to '55. I'm going back to '55," Cerrone said. "It was [a tough cut], but I'm only 175, I've been waking up at 175 every day, so I was like, I'm fine. I'm more focused. At '70 I can just not train and fu*k off. I put more into it at '55. So let's do it, man. Let's go back, have a couple more fights."
Another change Cerrone will make comes with the pacing of his fights. Known for his back-to-back-to-back, fight anytime, anywhere mentality, Cerrone earned a reputation as one of the most game fighters on the UFC roster. He is tied with Sam Alvey for the most fights in a 12-month stretch at six, and he once defeated Myles Jury and Benson Henderson in a stretch of two weeks in January 2015.
Now, however, Cerrone understands this rapid output may not be the best plan for his future self.
"Yeah, I probably won't take 20 a year anymore," he said. "I'll probably take it down a little bit."
Watch the full episode below: