Rory MacDonald Clears Air On Robbie Lawler PED Accusation
Rory MacDonald Clears Air On Robbie Lawler PED Accusation
Former UFC title challenger turned Bellator star Rory MacDonald addresses his prior claims Robbie Lawler used steroids in his career.
Nov 28, 2017
by Duane Finley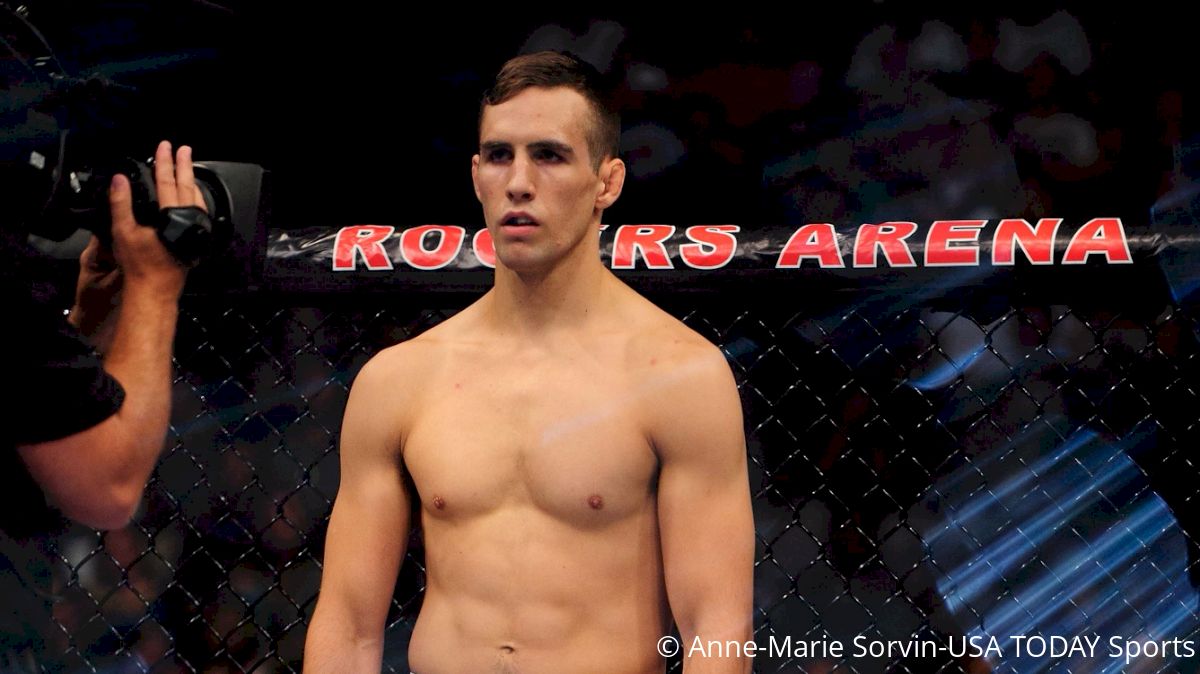 Rory MacDonald is such a rare gem in the world of mixed martial arts.
The British Columbia native is one of the few who pushes the thought of sport aside and digs into the gristle of what it really is… a fight. Furthermore, what happens inside the cage oftentimes strips down to primal instincts.
Of this, "The Red King" has a strong track record of pushing himself beyond the point of where sports and entertainment collide and crossing over into a place where human will is tested. That's why fight fans love MacDonald — he's an athlete who stamps the "combat" in combat sports.
In the same breath, the former UFC title challenger turned Bellator star is also a straight shooter when it comes to his approach. MacDonald doesn't waste words for the sake of talking, and that's why his sentiments carry value.
It's also why his recent take on a former opponent should be recognized.
During an interview with MMAFighting.com, the Bellator welterweight title challenger addressed his past accusations of Robbie Lawler using performance-enhancing drugs. MacDonald used the platform to correct the record as it applies to his perspective, and this is not something often seen in current trends of MMA and the media who cover it. (h/t Adam Guillen Jr. of MMAMania.com)
"I spoke about it, and then I was on a 'Ask Me Anything' on Reddit and they asked me my feelings on it, if he was on it or not, I said I think he was and then it just blew up and people started writing articles on it," MacDonald said. "Honestly, I think I probably should just shut my mouth on it because I can't prove it and I'm slandering the guy's name. It just makes me look like a sore loser, which really is not what I'm trying to do.
"I have all the respect in the world for Robbie — I think he's an amazing fighter. Hopefully, one day we'll be able to step into the cage to do it again. But, it is what it is. I'm not trying to come out and attack a guy with no evidence behind me. I will leave it in the past."